Stormwater Filtration News & Ideas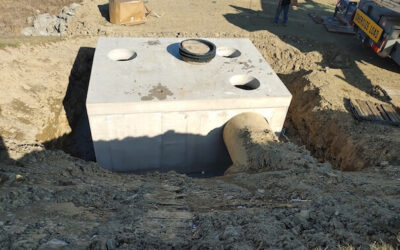 Dollar General Corporation is an American company that has a chain of over 16,000 variety stores in the continental United States. To keep up with customer demand, the business needed a new, updated warehouse in Eastern Pennsylvania. The site development of this new warehouse required compliance with Federal, State and...
read more
Can We Help With Stormwater Solution Questions?