Stormwater Filtration News & Ideas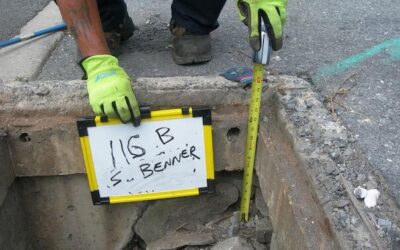 The Borough of Fountain Hill, Pennsylvania, is known as a lush, green community on a hill, with gorgeous trails surrounded by nature. The entire borough has an investment in keeping the community green. To that end, the Borough of Fountain Hill made a commitment which exceeds mandatory MS4 compliance standards.The Borough...
read more
Can We Help With Stormwater Solution Questions?