We are thrilled to announce that our highly acclaimed stormwater solution, the StormRing, has received its long-awaited patent, joining our long list of patented products that include our StormBasins, Helix Filters and smart cartridges. This milestone achievement marks a significant step forward in environmentally friendly stormwater management.
The StormRing is not your typical stormwater filter. Its innovative design, which is centered around an expanding ring, has been a game-changer in stormwater filtration. The expanding ring attaches to the inside of the pipe, thus avoiding potential interior wall installation issues. It's renowned for its exceptional effectiveness in removing trash and debris from stormwater runoff while being extremely easy to install and maintain.
The StormRing is available in both aluminum and stainless steel, ranging in size from 6″ to 36″.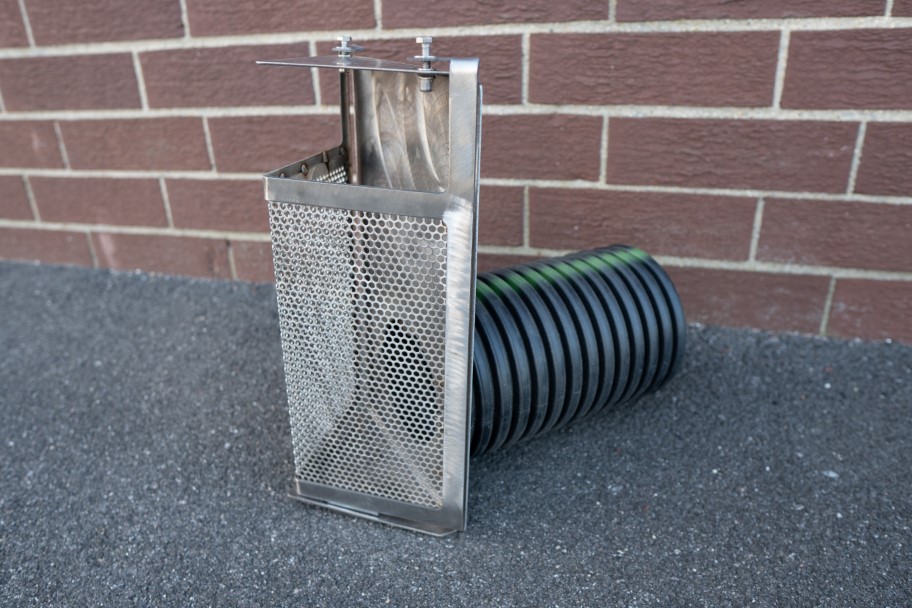 The Importance of Patented Technology
Receiving a patent for the StormRing is a significant development for Fabco Industries. This formal recognition highlights the uniqueness and innovative qualities of the StormRing, which stands as a testament to the company's dedication to stormwater management solutions. With a patent in place, Fabco Industries now has exclusive rights to the StormRing's technology, encouraging continued innovation in this field.
Key Features of the StormRing
The StormRing offers a range of benefits and features that set it apart from traditional stormwater management systems:
High Filtration Efficiency: The StormRing's design efficiently prevents trash and debris from entering the pipe.
Modular and Scalable: The StormRing's modular design makes it easily adaptable to different site requirements, allowing for scalability and customization.
Easy Installation: Installation is straightforward, and maintenance is minimal, making it a cost-effective solution for many projects.
Environmental Friendliness: The StormRing helps improve water quality, protect local ecosystems, and mitigate the effects of urban development on natural resources.
Proven Performance: The StormRing has been successfully implemented in various stormwater management projects and has consistently demonstrated its effectiveness.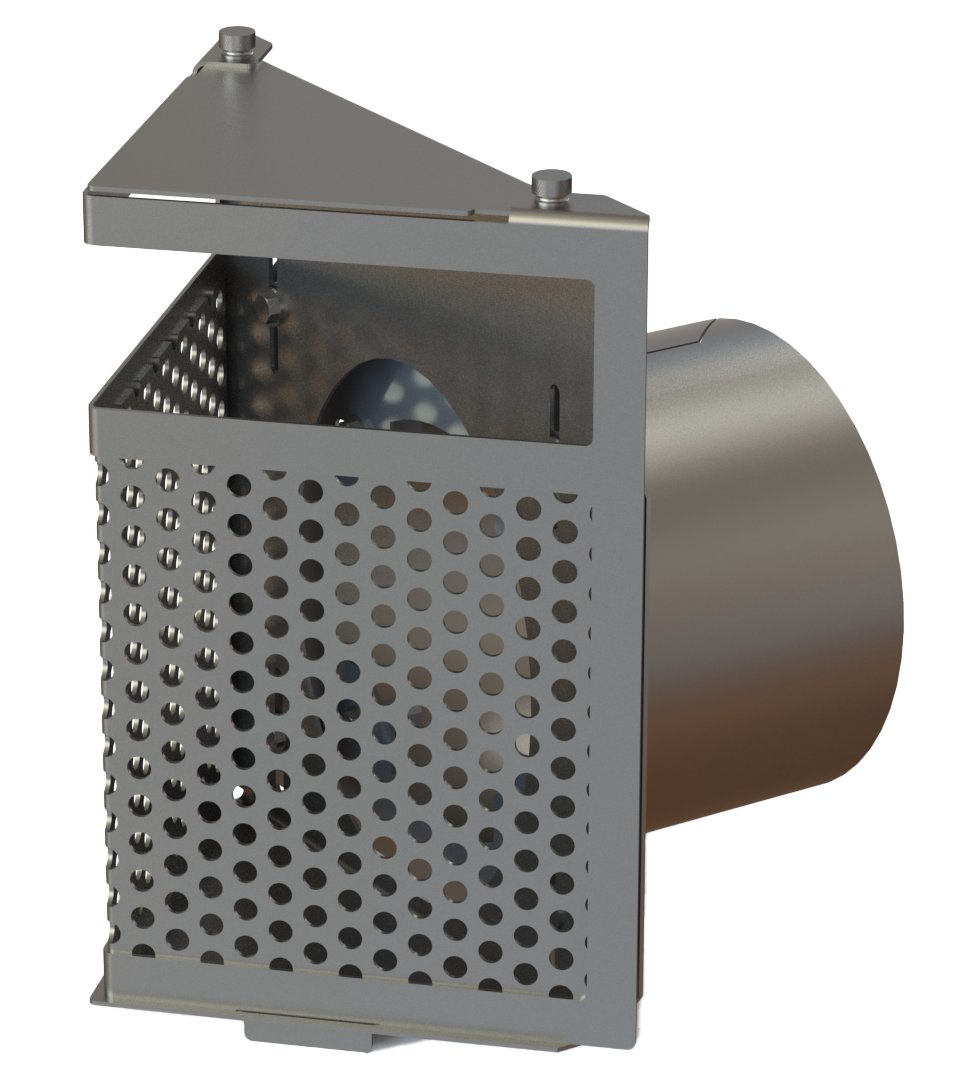 The Future of Stormwater Management
With the StormRing now patented, we're well-positioned to continue leading the charge in sustainable stormwater management solutions. As the importance of effective stormwater management grows, the StormRing offers a forward-thinking and environmentally responsible option for engineers, developers, and municipalities looking to meet regulatory requirements and reduce the environmental impact of stormwater runoff.
For more information or to discuss how Fabco can work with you to protect our irreplaceable resources, contact us on our website, email us at [email protected], or call 631-393-6024.
Make sure to follow us on LinkedIn for new updates on upcoming webinars and new product developments.