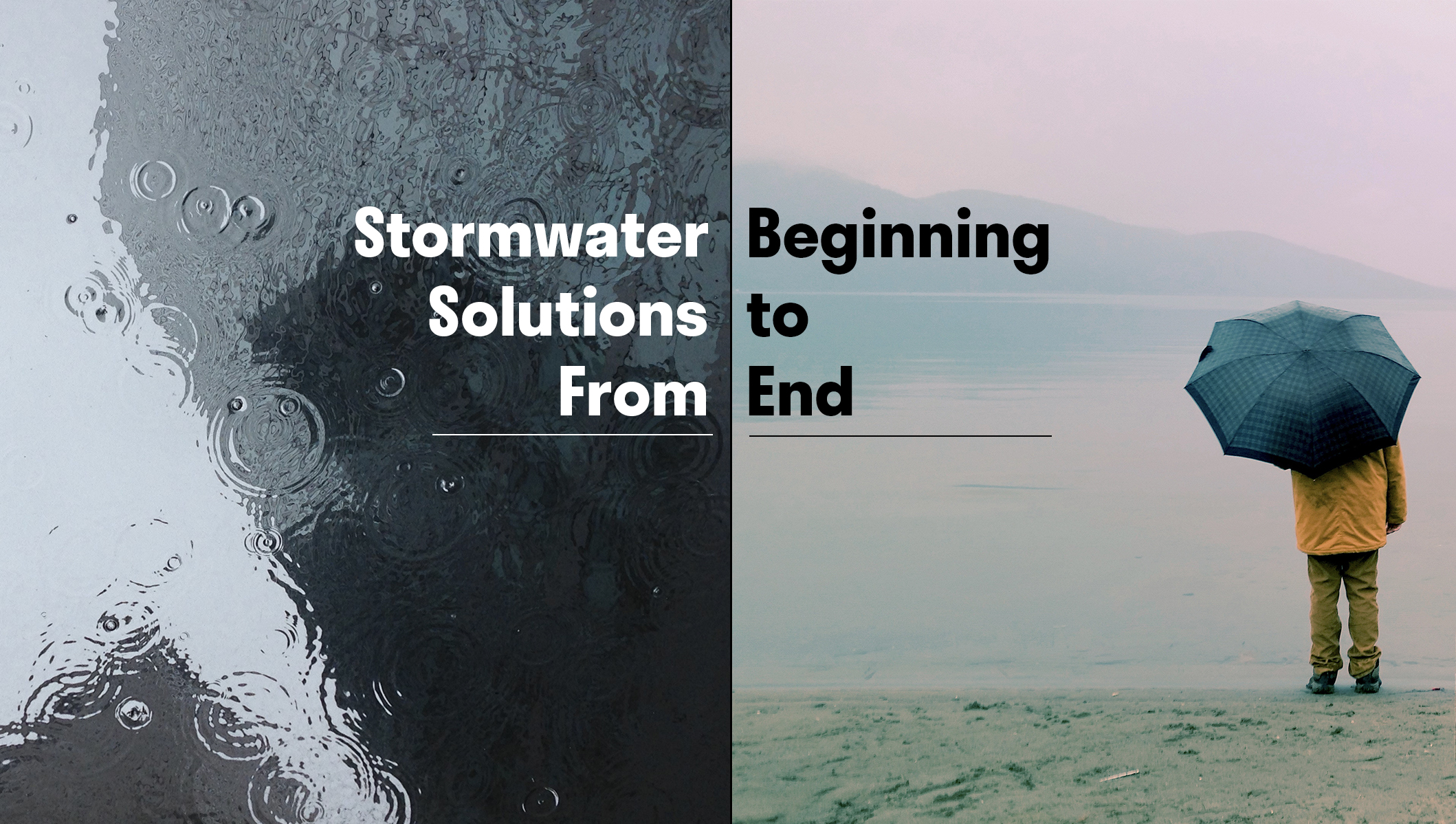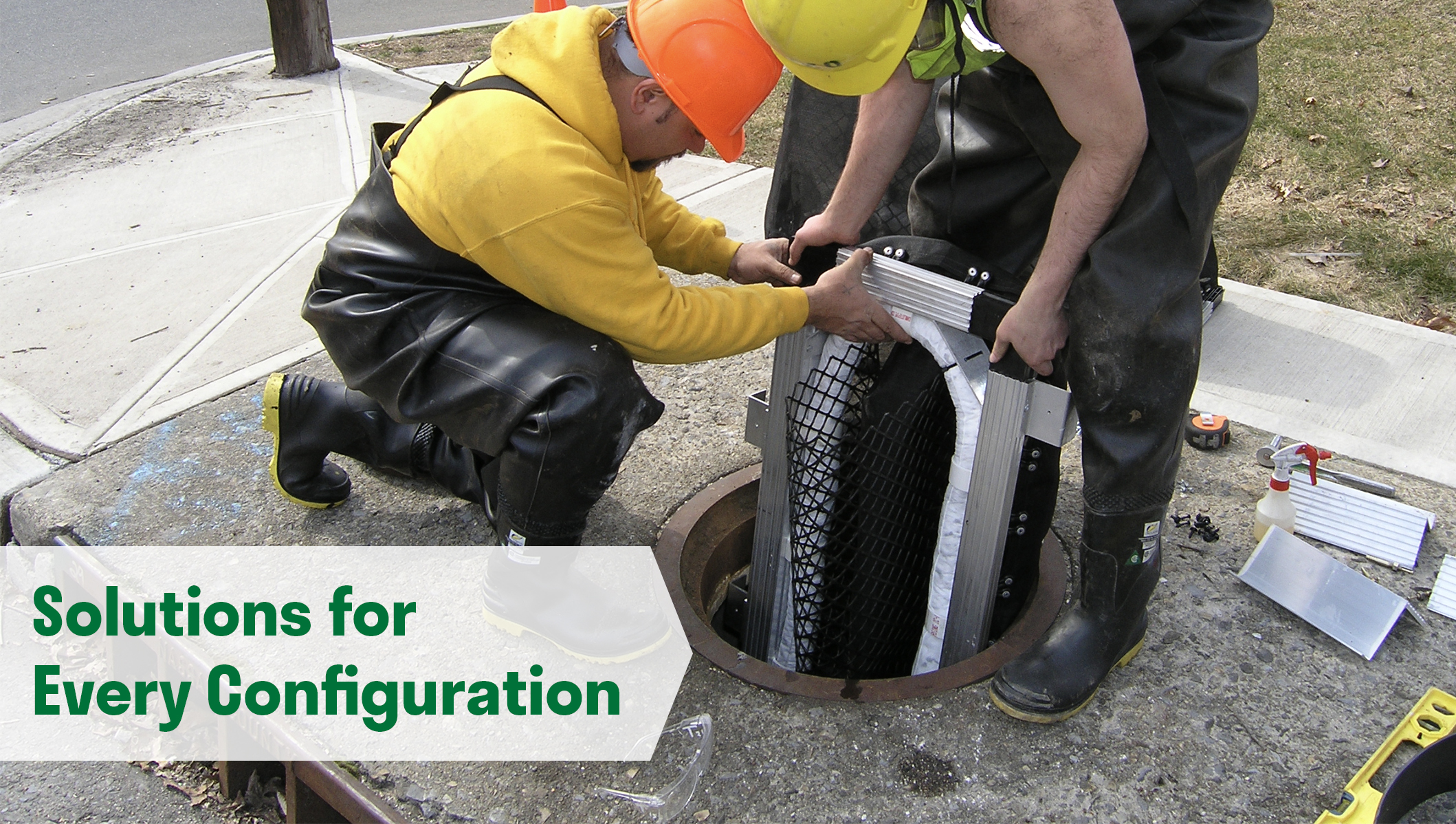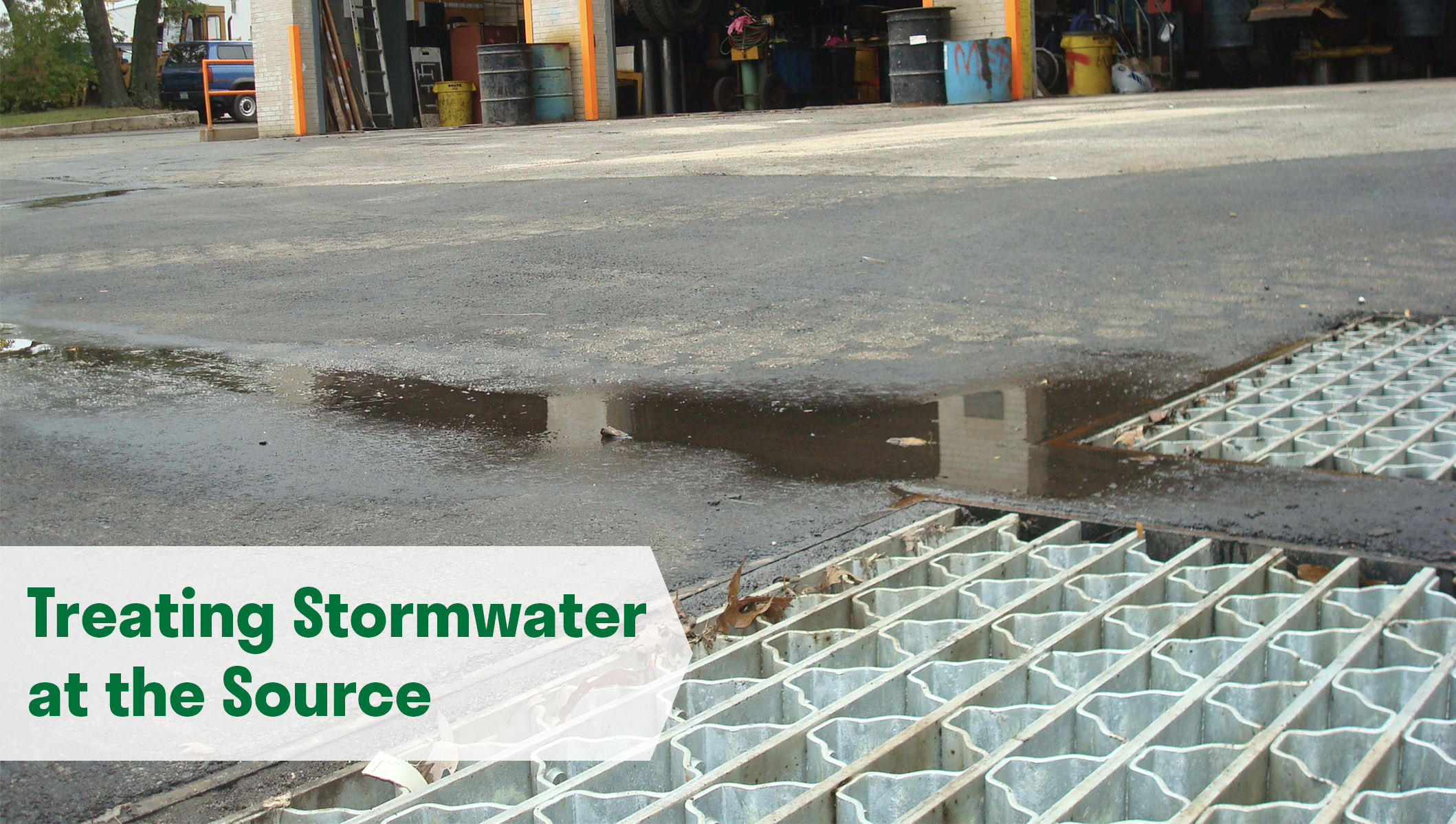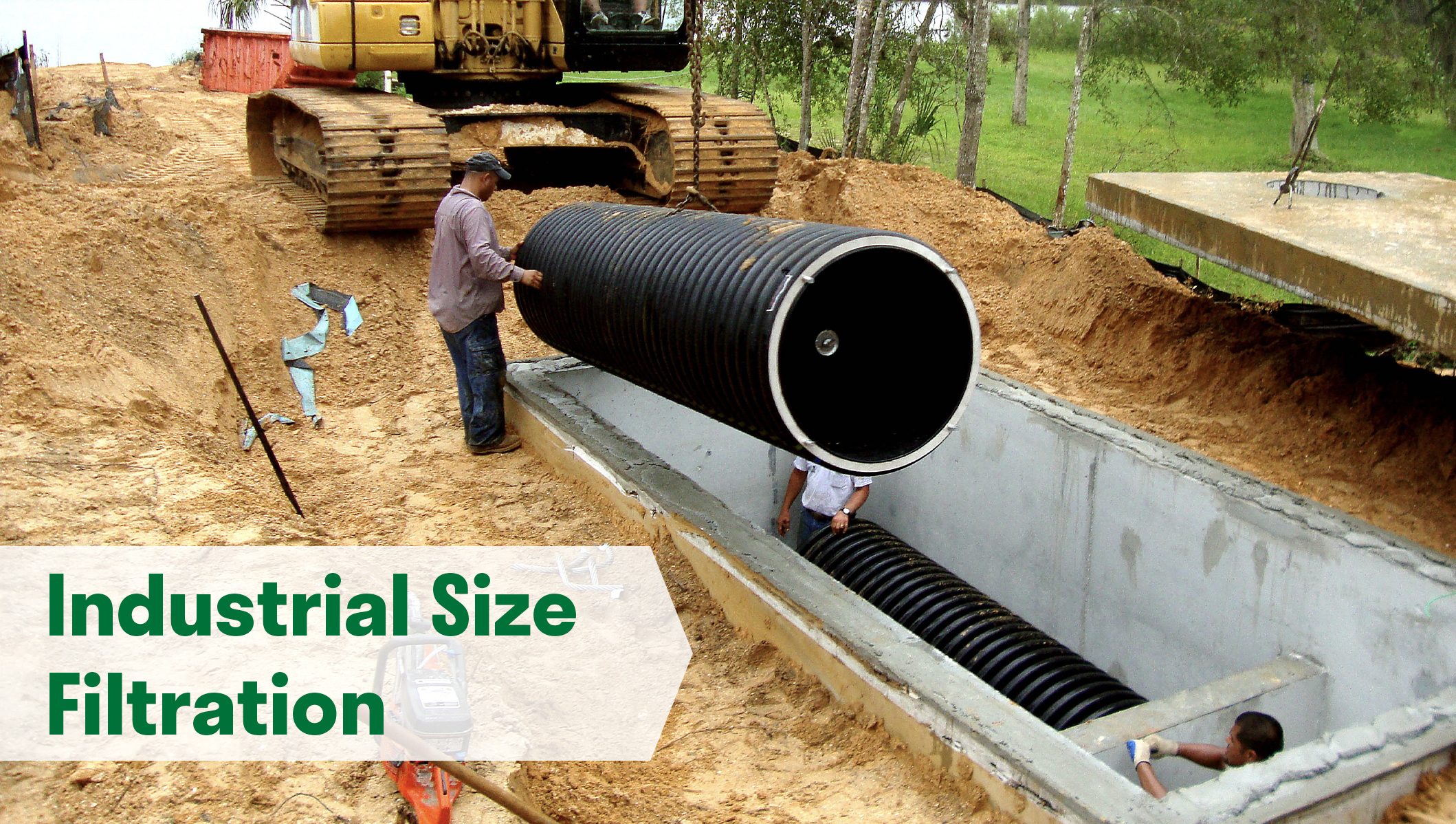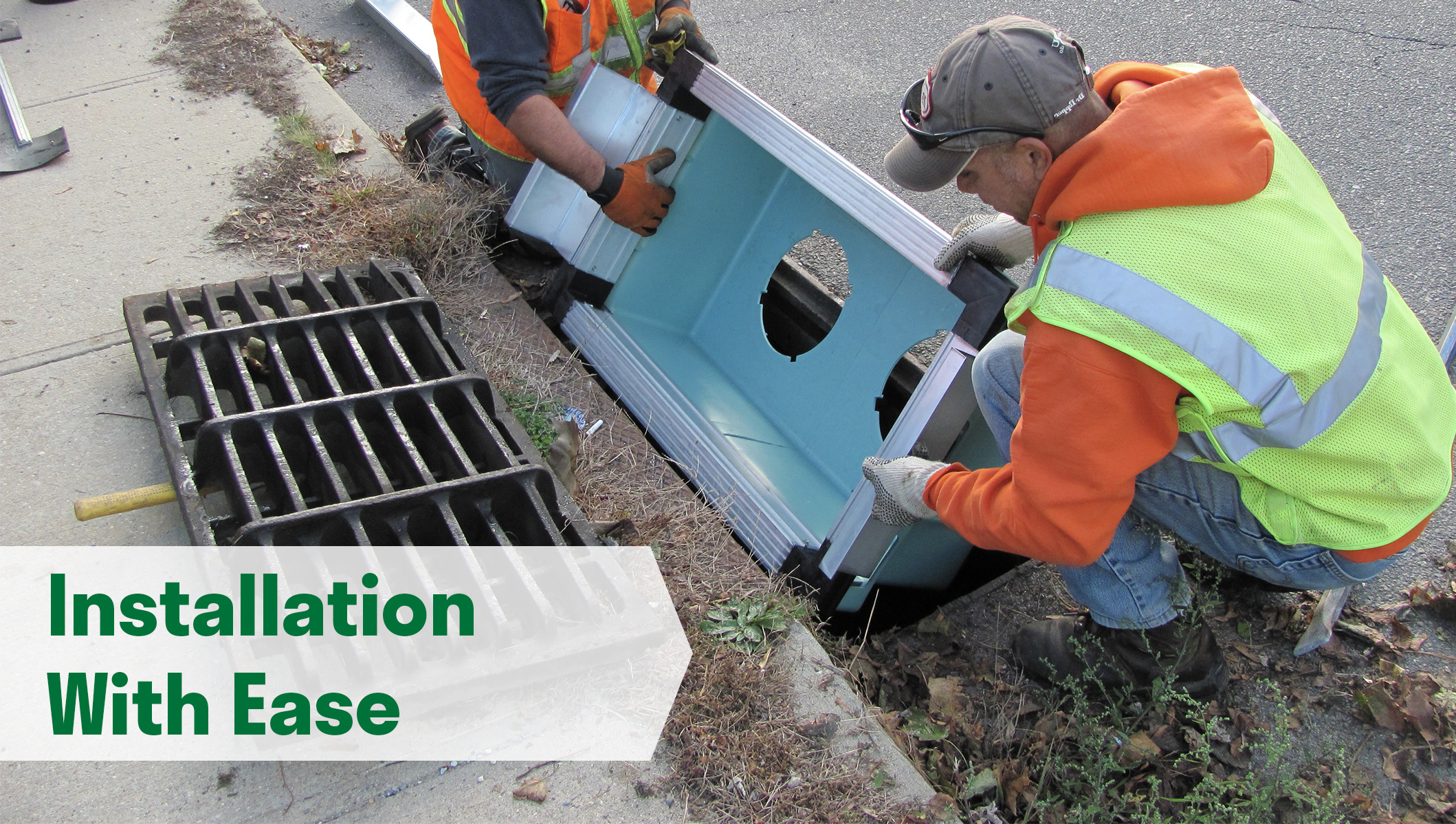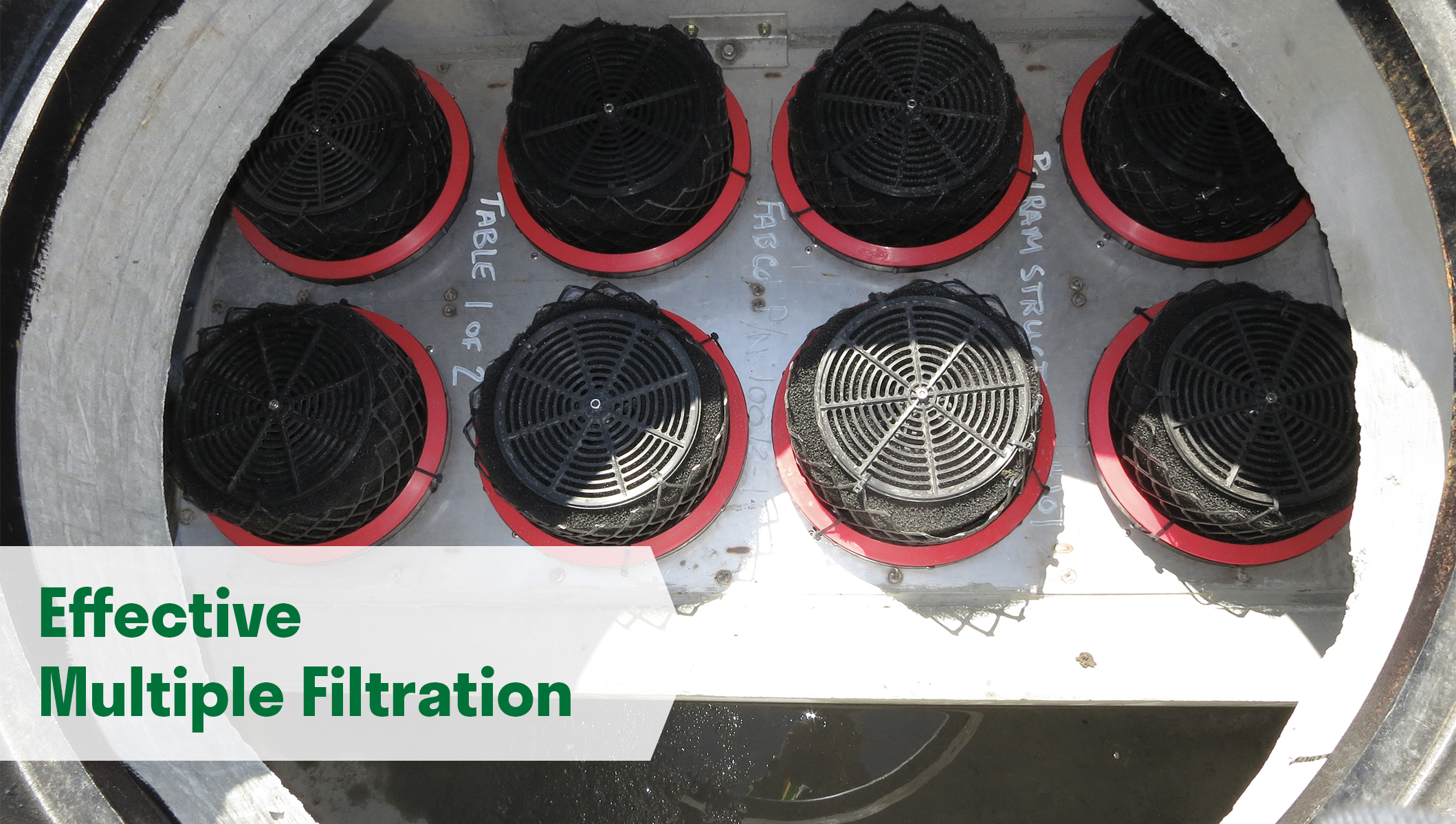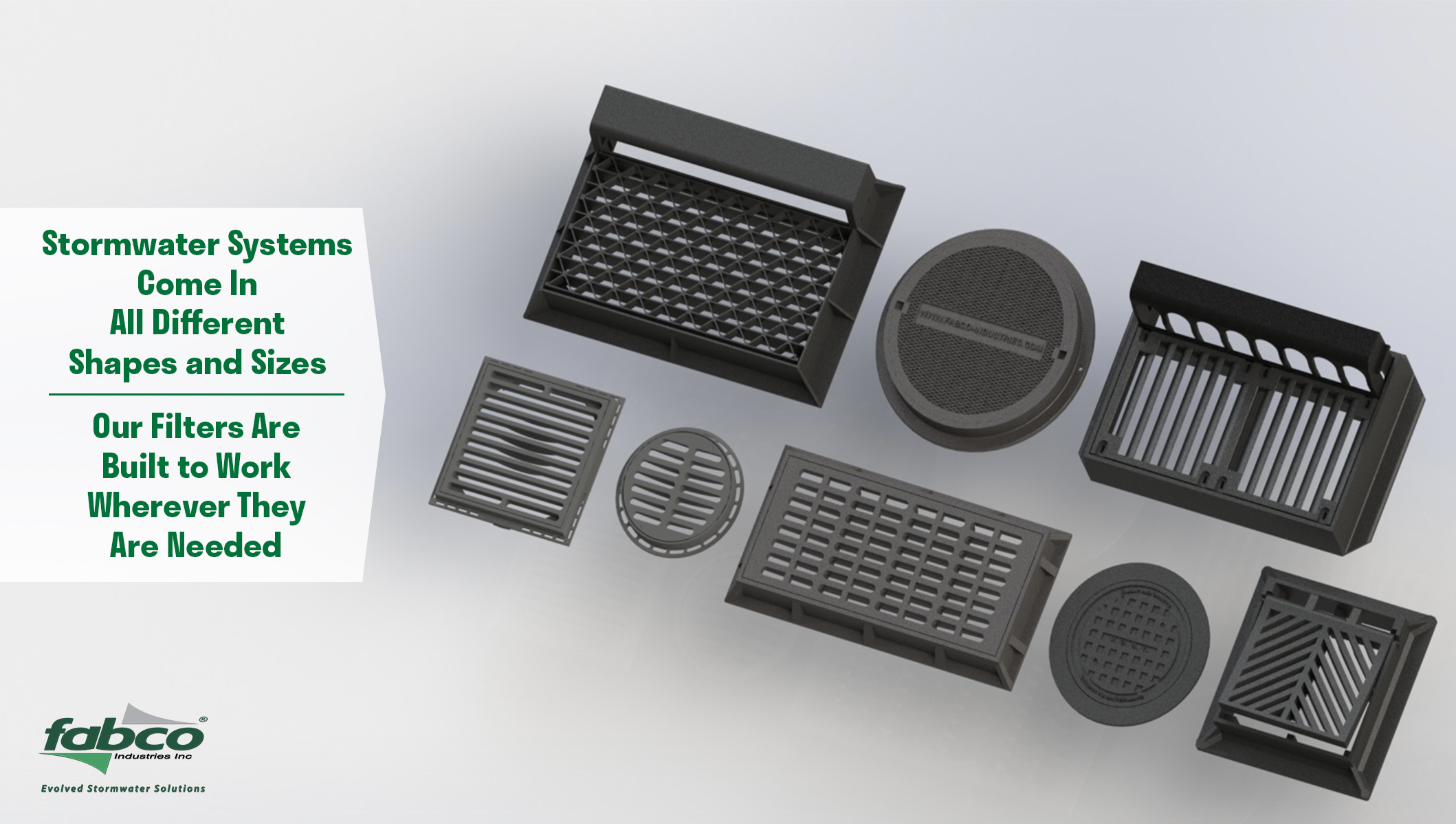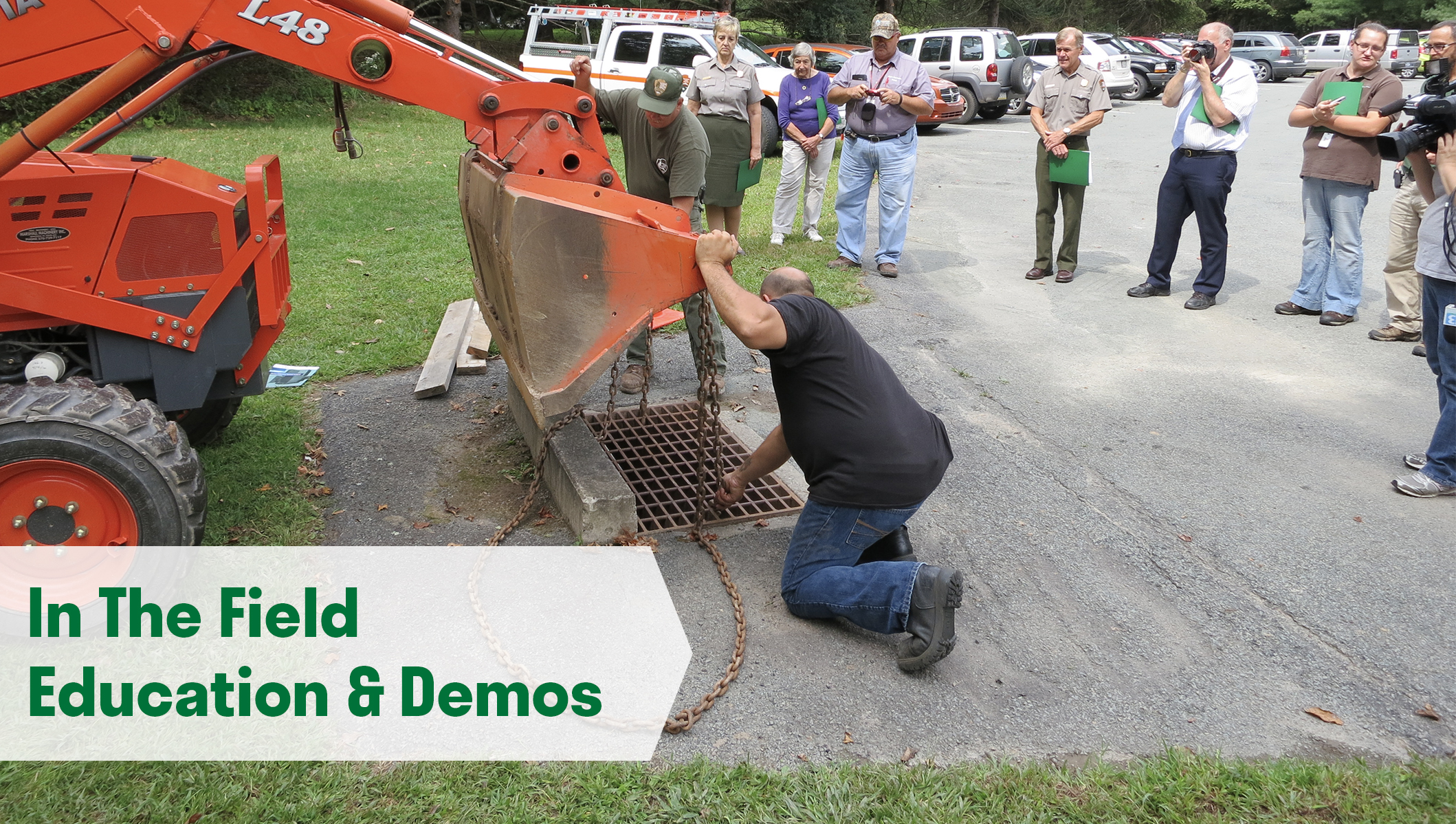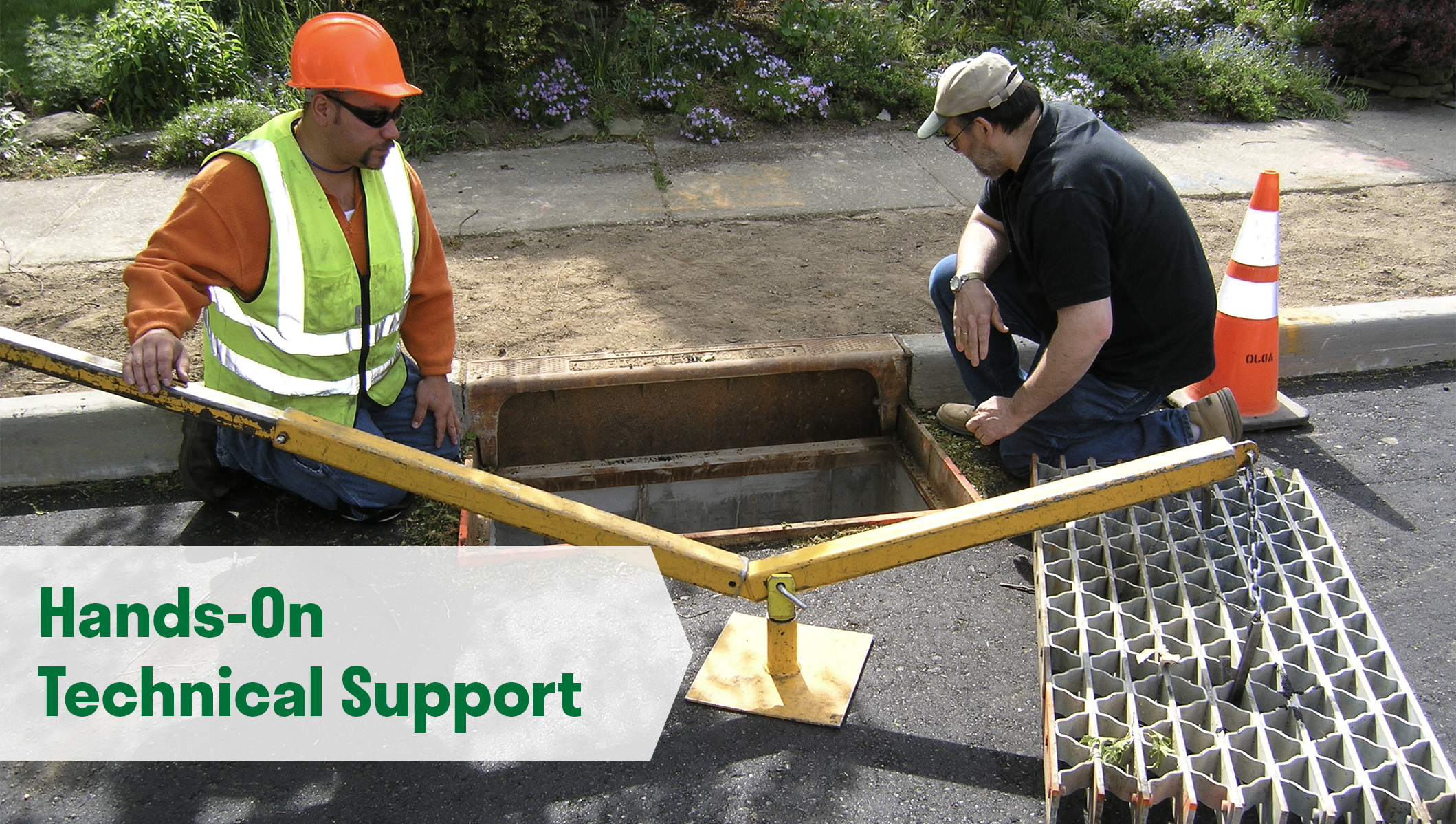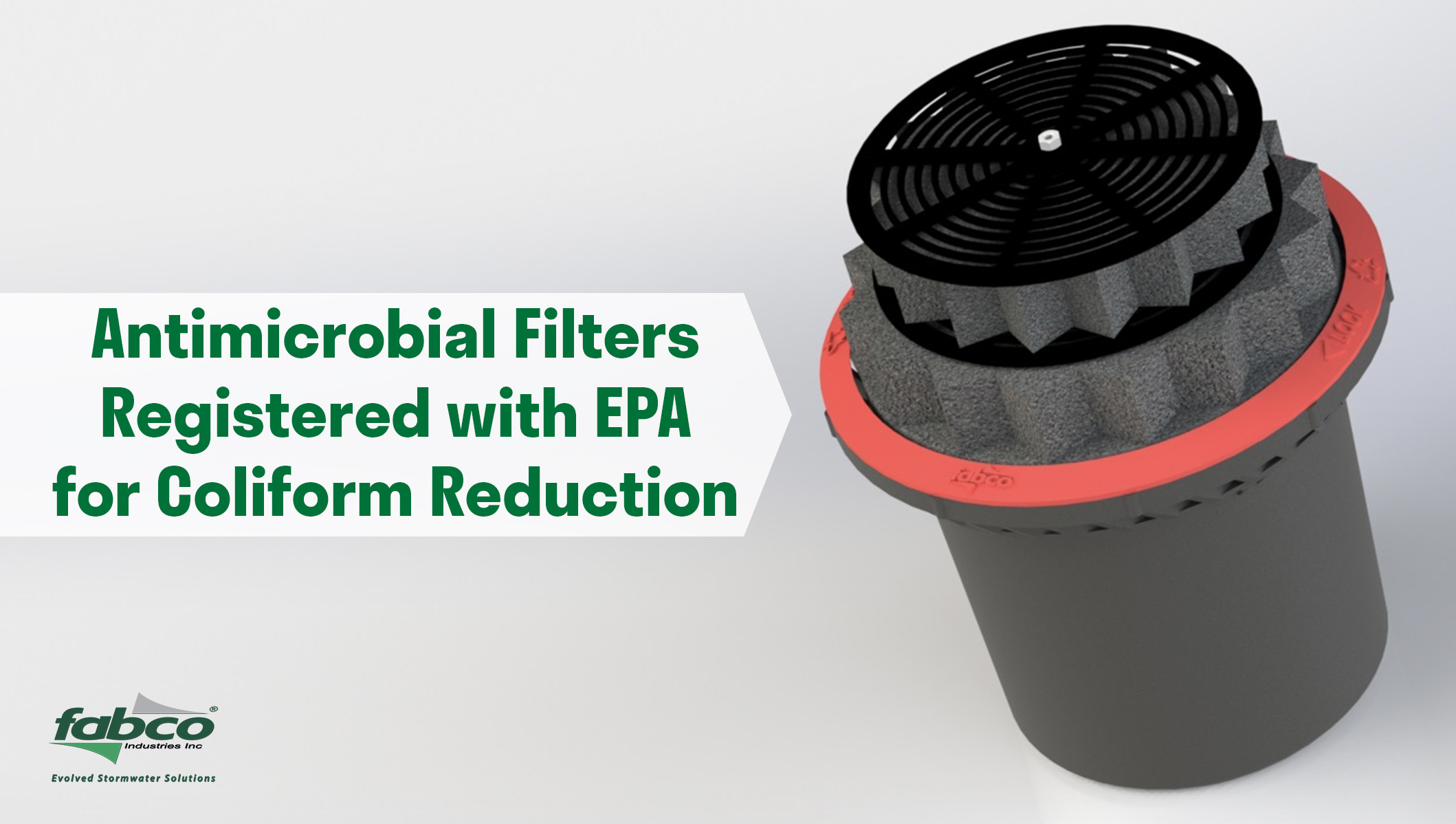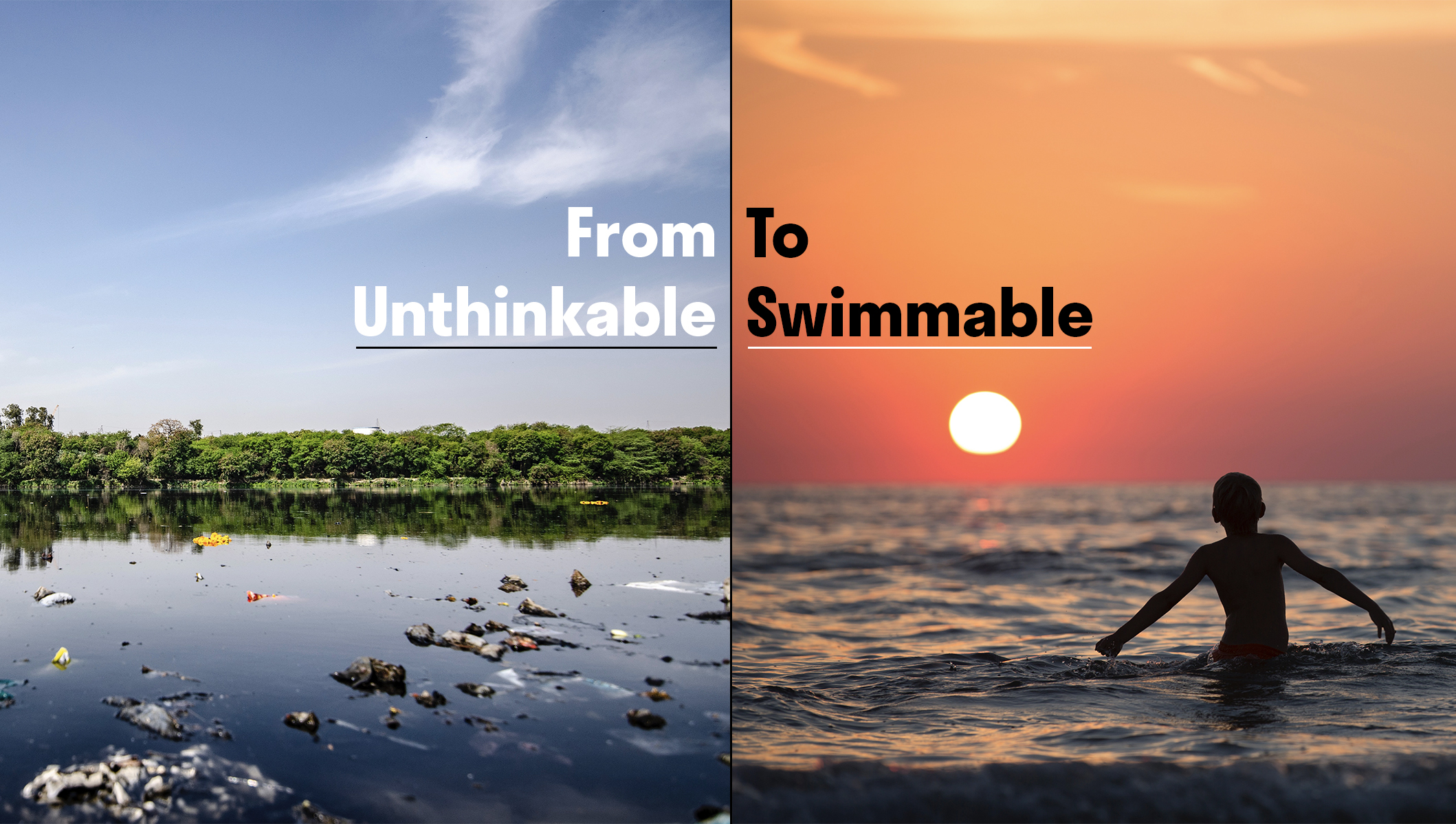 Sweet Solutions To A Complex Stormwater Problem
Stormwater challenges are rarely simple—and some end up demanding site-specific innovative solutions, as did the situation Fabco and their partners encountered when they took on the stormwater problems at Dependable Distribution Services, Inc.
Fabco's FabGuard Antimicrobial Filters have been registered with the EPA for Coliform reduction
FABGUARD media used in Fabco's StormBasin, StormSafe and patented Helix treatment systems has been registered with the U.S. Environmental Protection Agency (EPA) for reducing coliform bacteria in stormwater, industrial wastewater and municipal wastewater applications.
Stormwater Systems
Fabco Industries is a leader in stormwater management. We design and manufacture high-performance stormwater filter systems that are highly effective for various treatment applications including retrofits, new construction, and green infrastructure. Our range of durable, cost-effective products is designed to meet increasingly stringent pollution control regulations and best management practices for municipal and commercial stormwater treatment. We offer sustainable, simple-to-maintain filtration solutions to meet virtually any stormwater pollution control challenge. Innovative technology. Proven performance. Unbeatable quality and value. Discover all the reasons why Fabco gives you evolved stormwater solutions.