Solve Any
Stormwater Challenge
Discover Our Comprehensive Stormwater Filtration Solutions
Contact an Expert
Solving the Problems
at the Source
Since it's inception in 1997, Fabco has been recognized as an industry leader in the design, manufacturing, and application of engineered stormwater filtration and treatment systems. We practice a philosophy of continuous product innovation, research, and development, with a goal of providing innovative technology and products that result in cleaner water for all.
N

Customizable, High Quality, and Cost Effective Products

N

Target Specific Stormwater Pollutants

N

Decentralized & Centralized Stormwater Solutions

N

Nationwide Distributors

N

Made in USA
Stormwater Solutions for Every Problem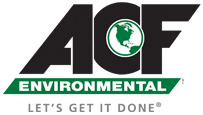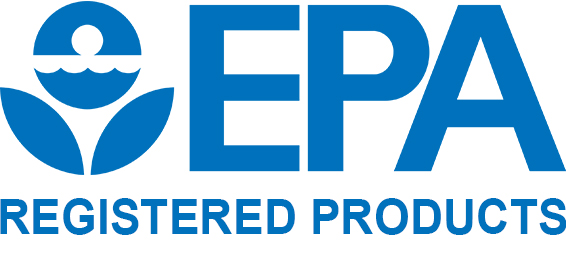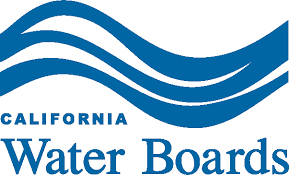 I have been working with the team at Fabco Industries for many years and worked alongside them solving many complex challenges in the stormwater space. Their ability to design and develop new custom solutions to target specific pollutants and fit in difficult spaces is second to none. Their process of continual innovation has earned them well deserved respect from big cities embarking on wide-scale green infrastructure projects. Beyond the products the team is easy to deal and responsive.
Fabco Industries is a leader in developing filtration and screen technologies deployed at the drain inlet and draws on 20-yrs of experience deploying large scale municipal stormdrain retrofits along the East Coast. Whether it's a drop inlet, curb inlet, combination inlet, downspout, trench drain, or bridge scupper, the team of engineers, designers and fabricators at Fabco find a way to solve the problem. Fabco listens to their customers needs and does a great job managing expectations on strength, durability and maintainability of the end product.
Operation SPLASH is a volunteer based organization dedicated to improving water quality on the south shore of Long Island. We have helped to source and implement Fabco units to remove trash, debris, hydrocarbons, and heavy metals as part of our total removal of over 3 million pounds of pollutants in our local waters. Fabco has tremendous water quality solutions that are durable and cost effective, and have also survived super-storm Sandy.
Popular Fabco Filter Products
Fabco Industries is a leader in stormwater filtration treatment products and engineering. Solve virtually any stormwater pollution challenge with our sustainable, simple-to-maintain filtration solutions. Our stormwater products are highly effective for various applications including retrofits, new construction, and green infrastructure.