IMPORTANT COVID-19 UPDATE
We hope you understand as we do our best to keep business running as usual in these unprecedented times.
Please be safe!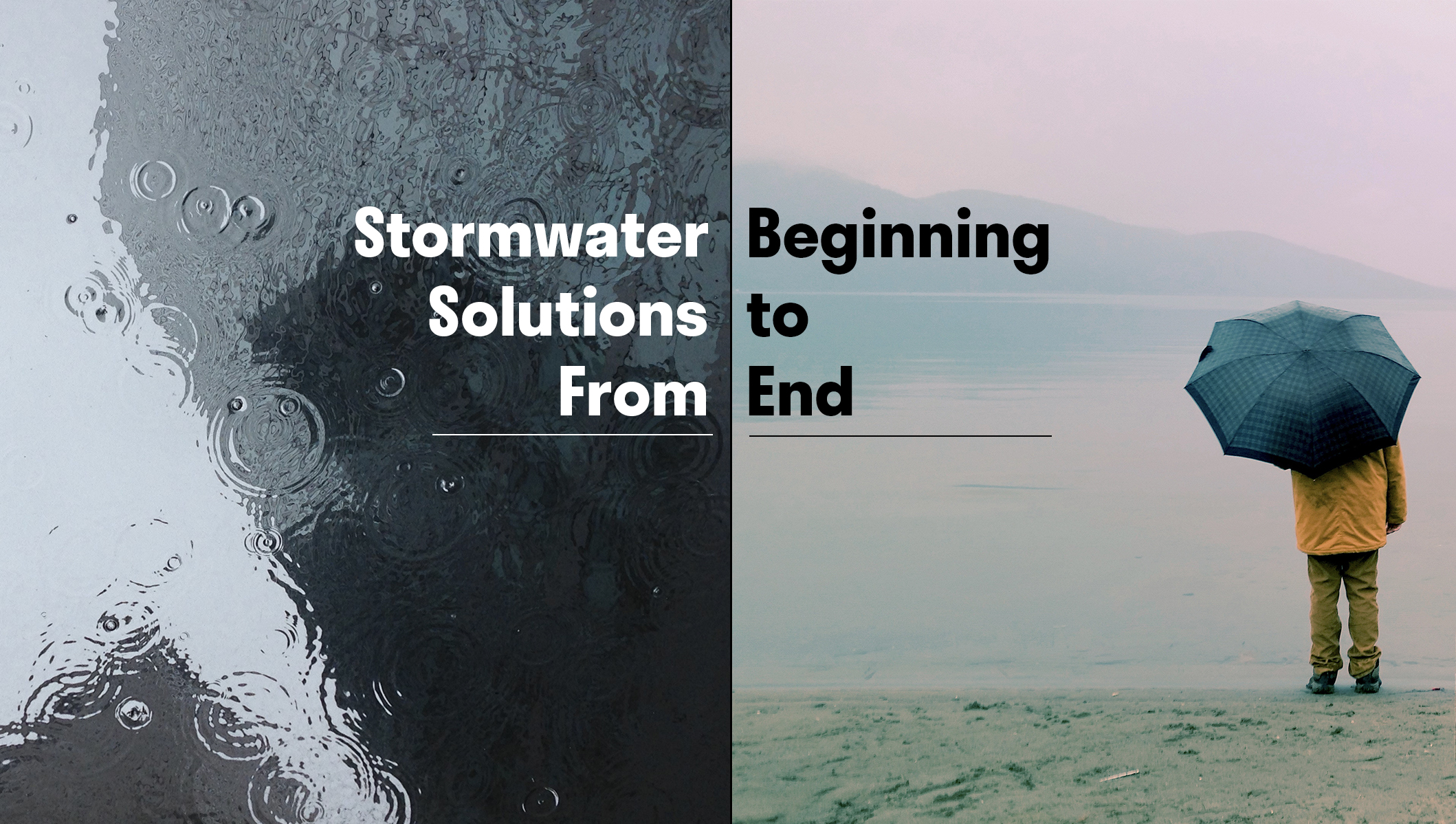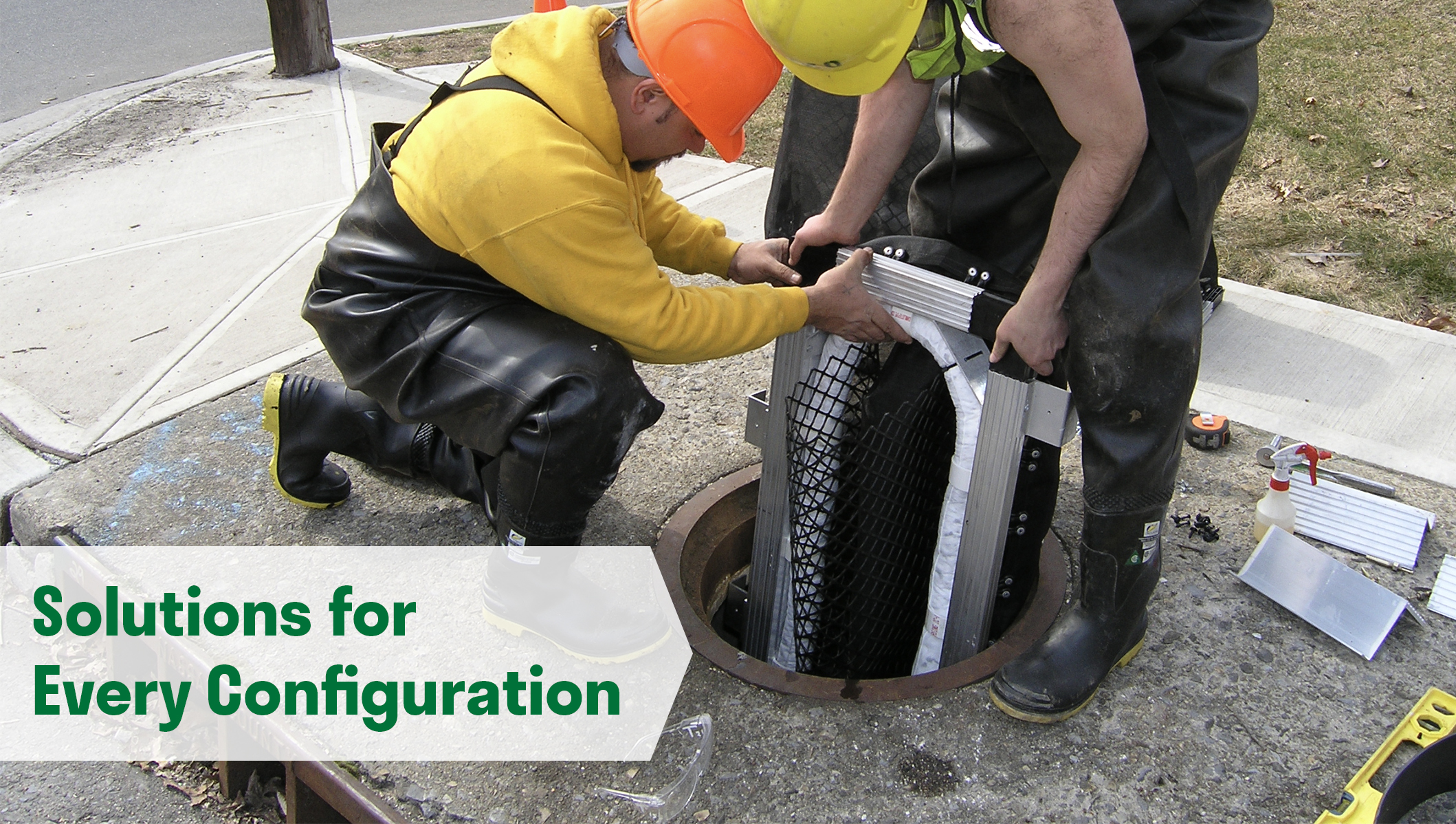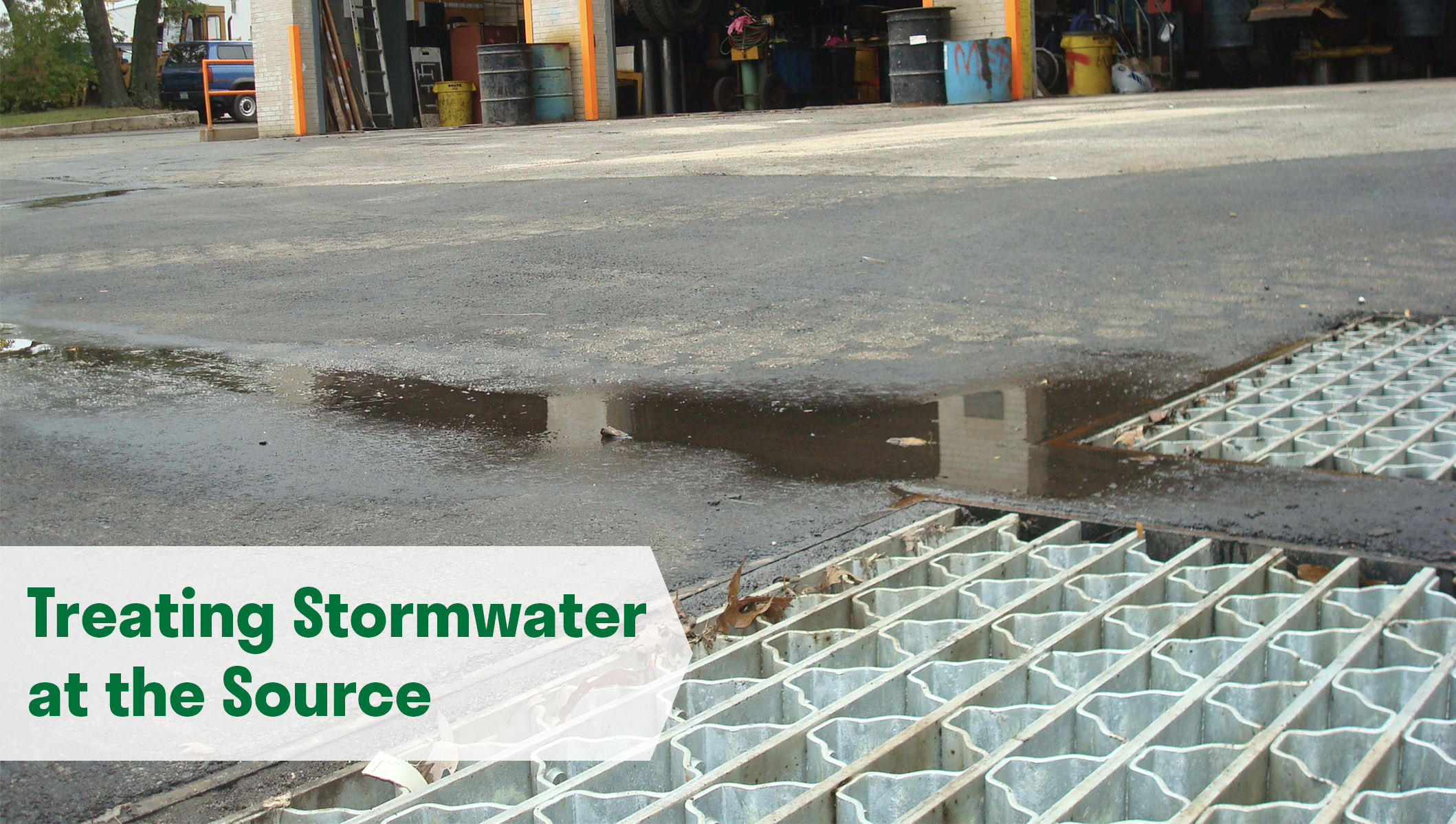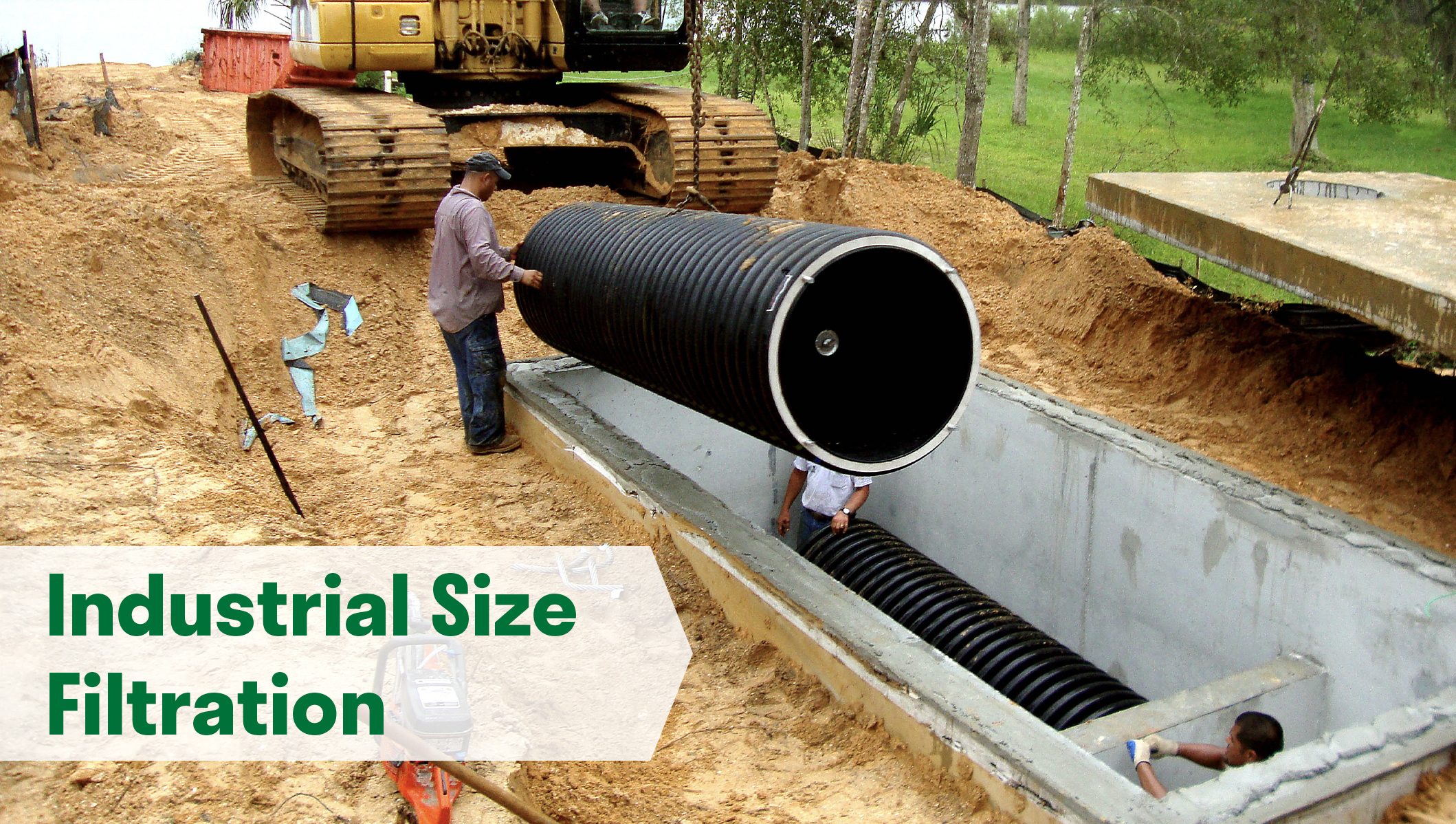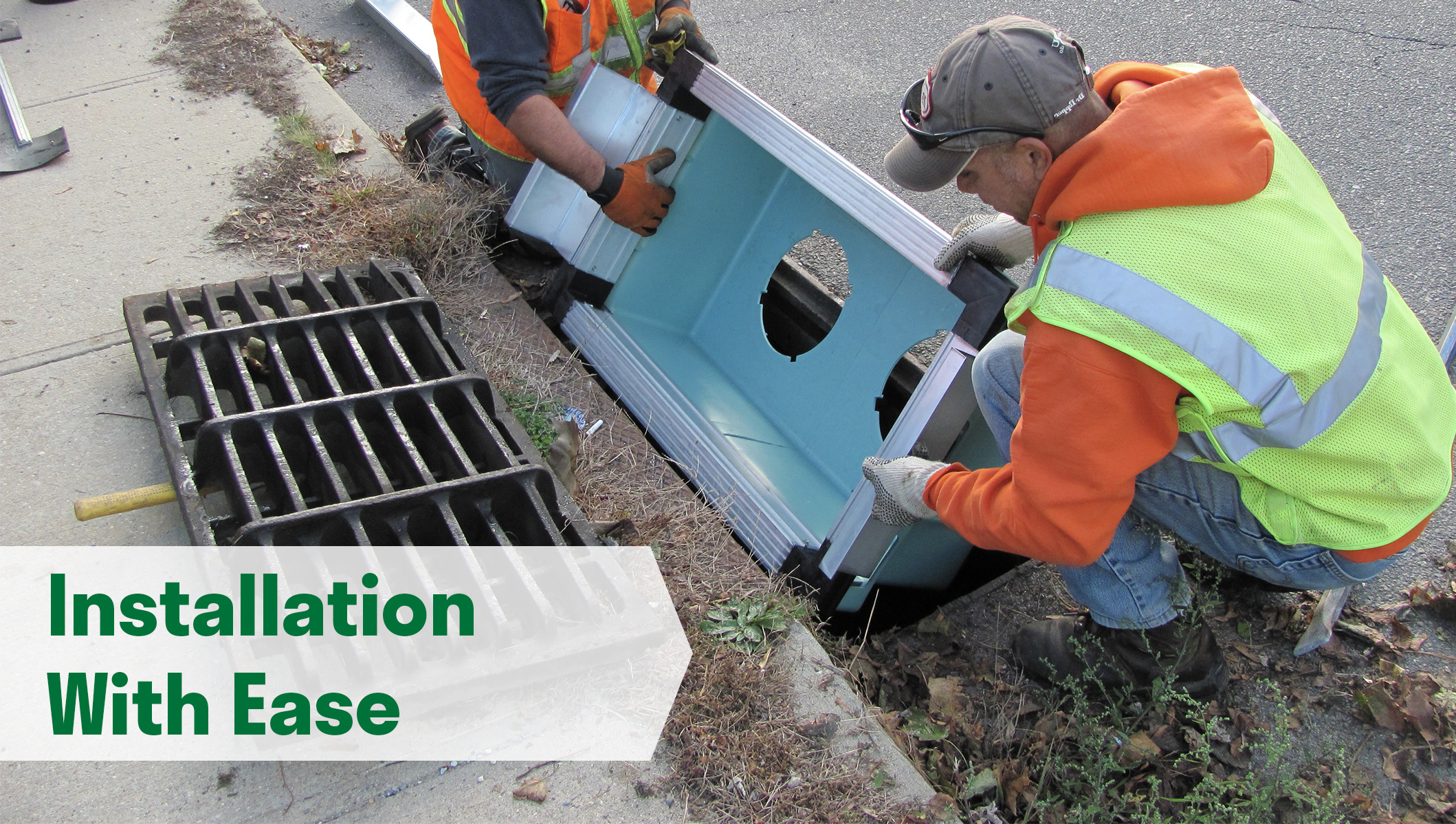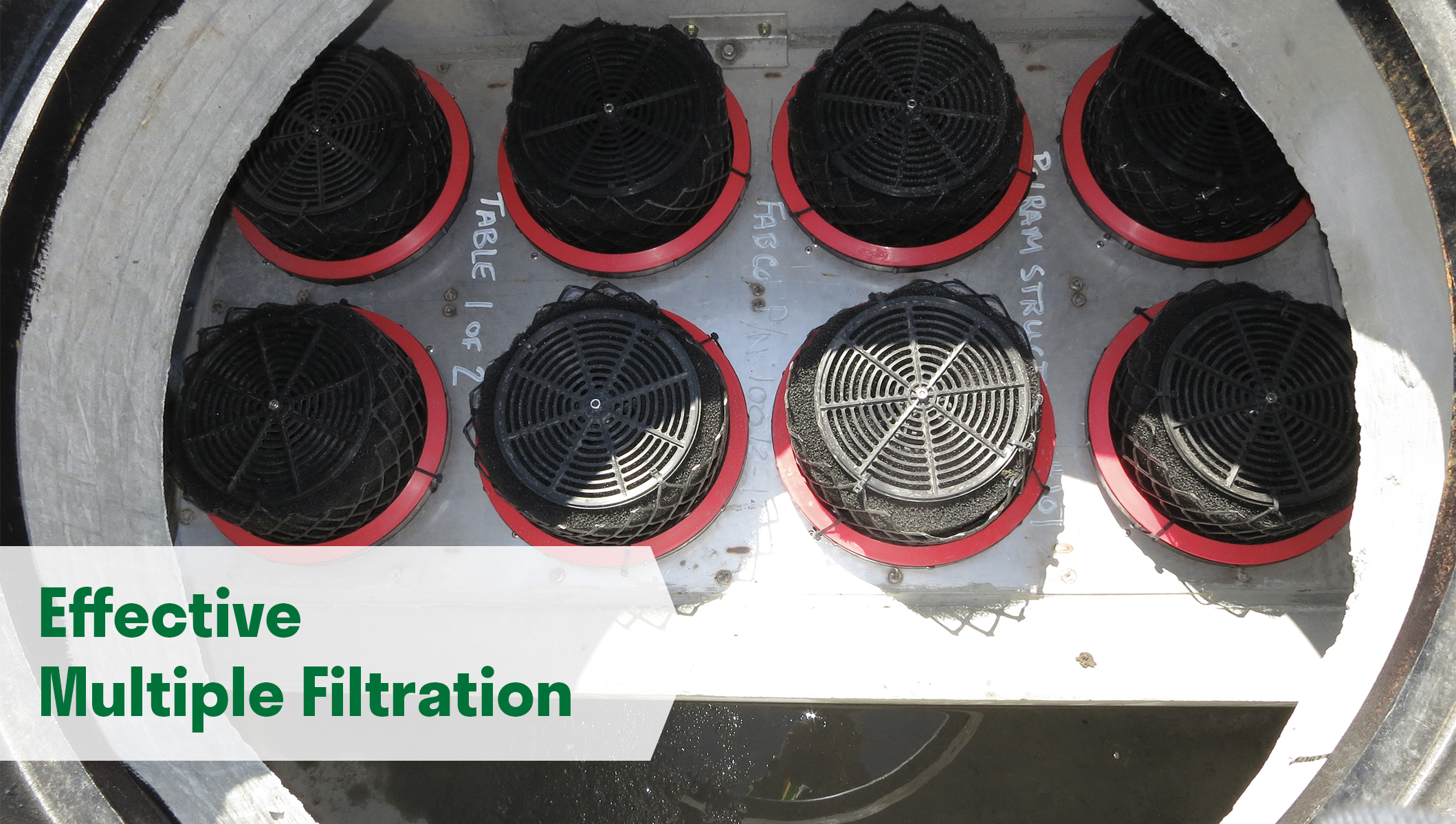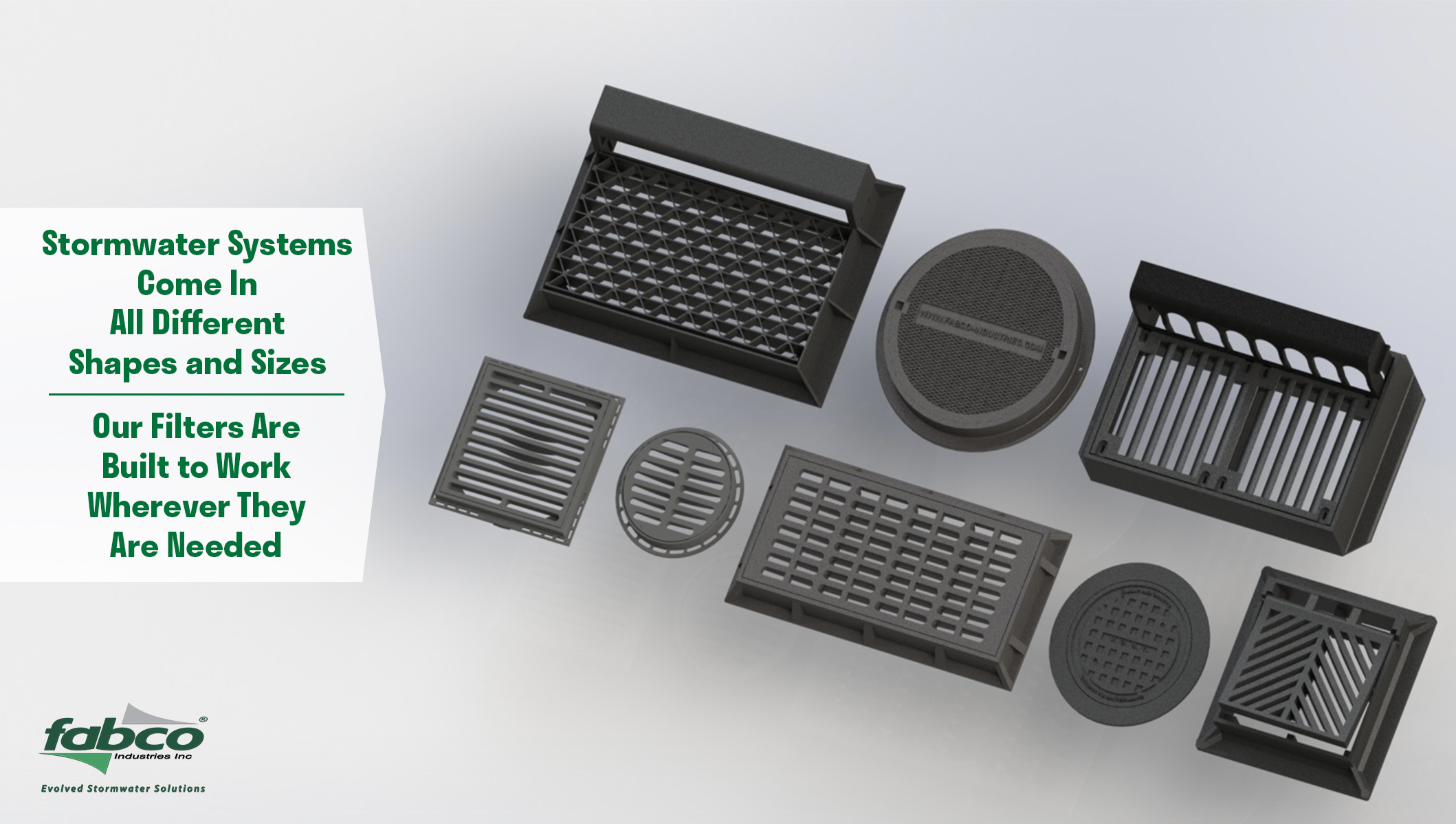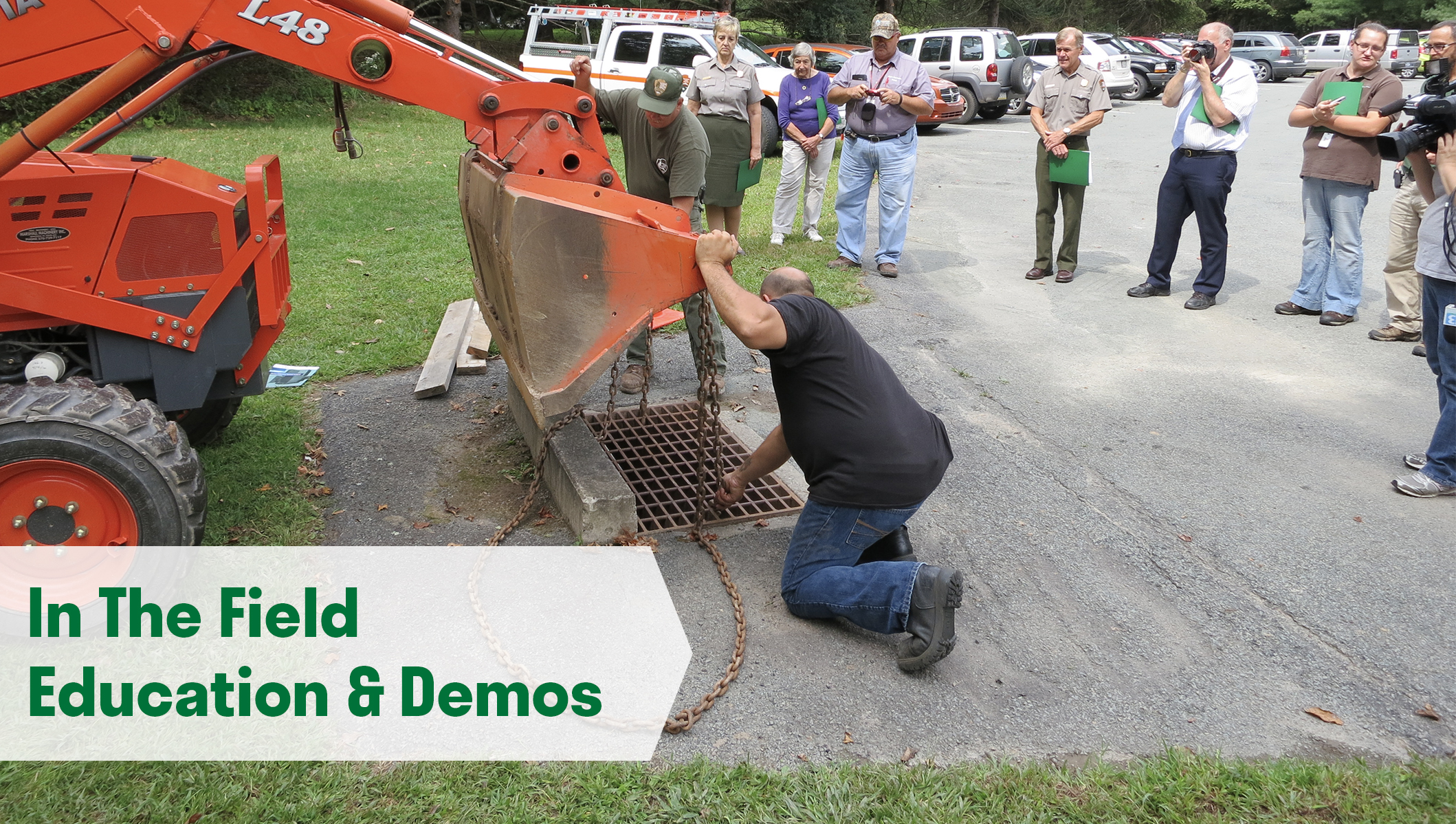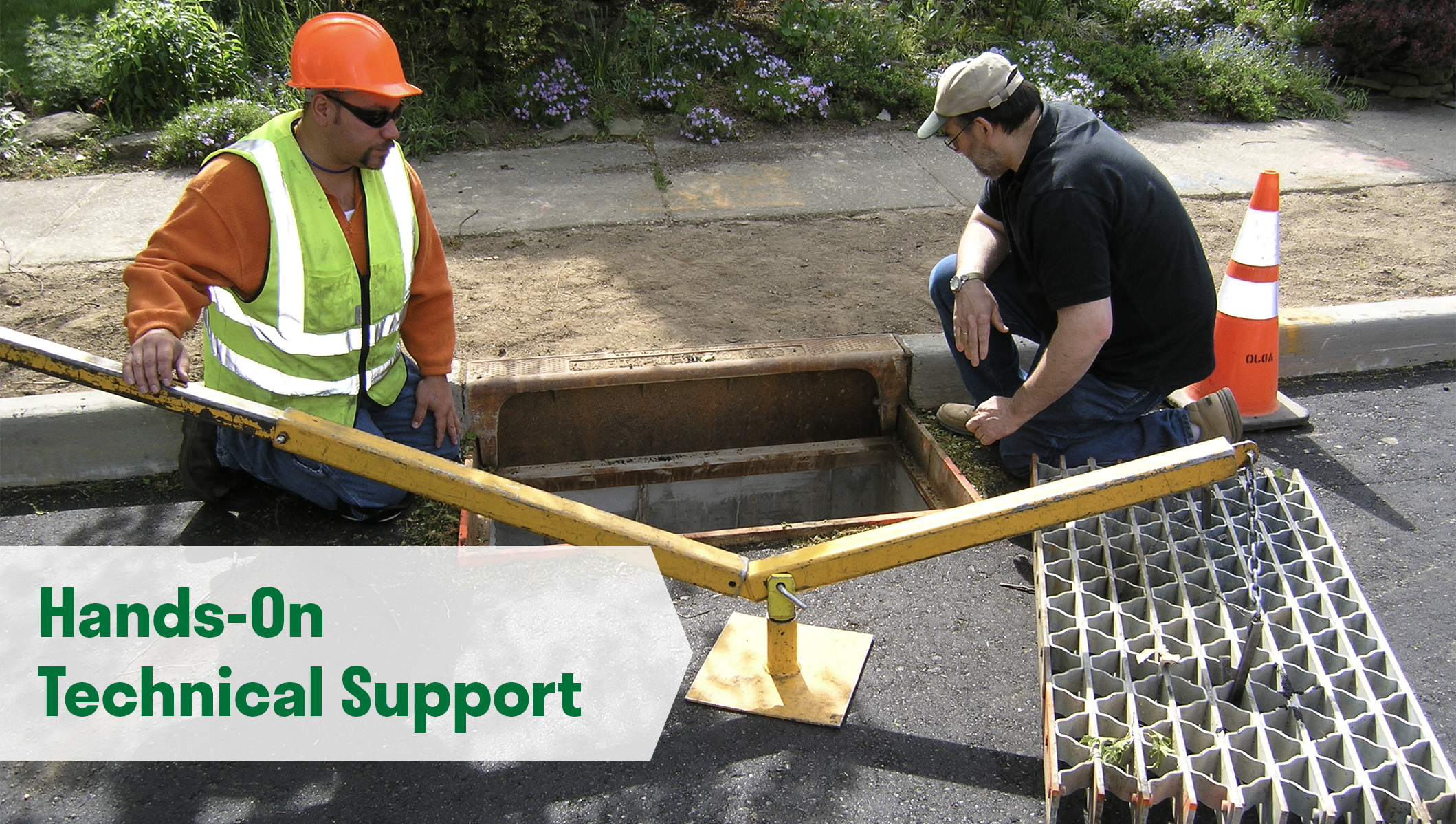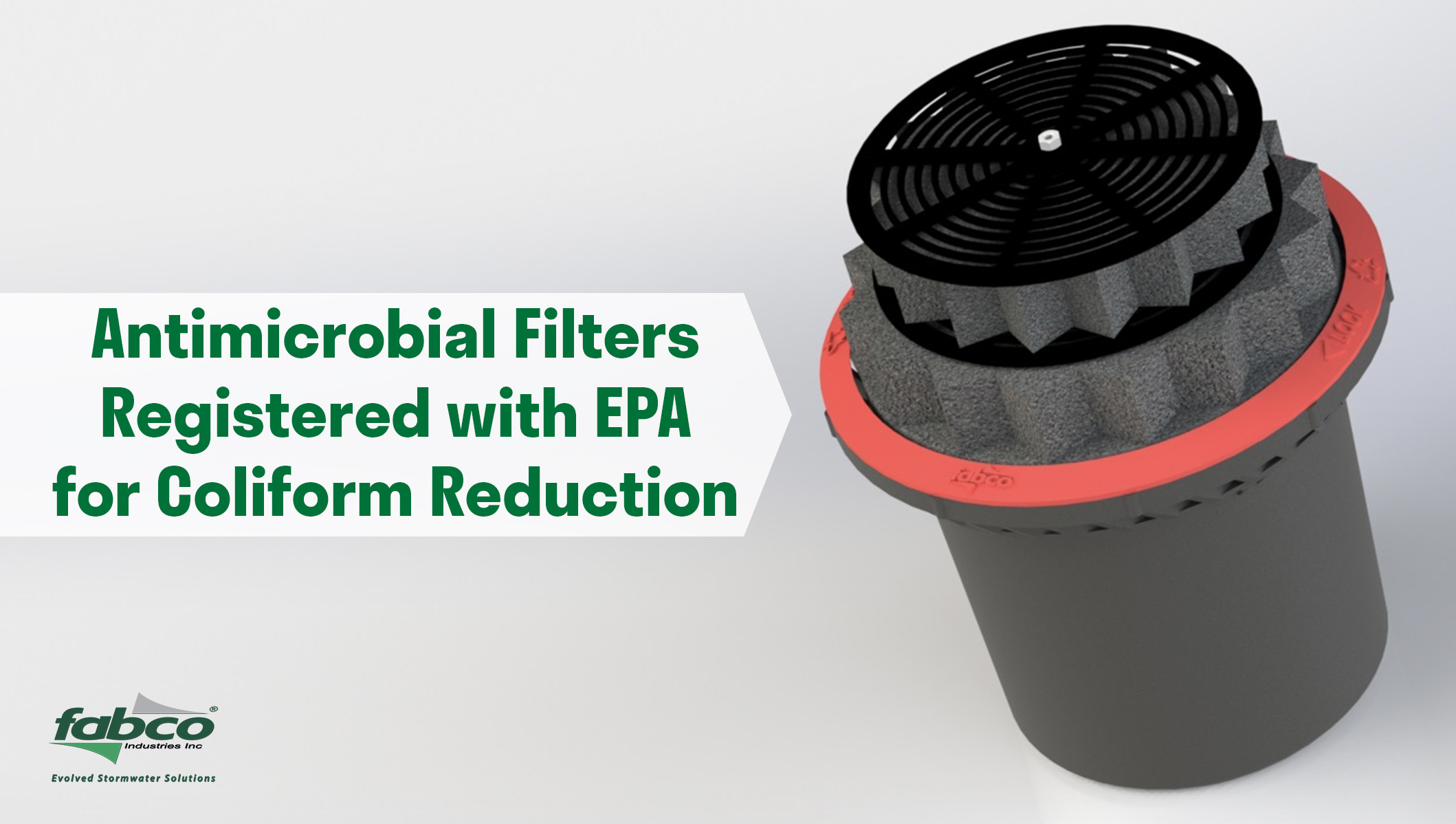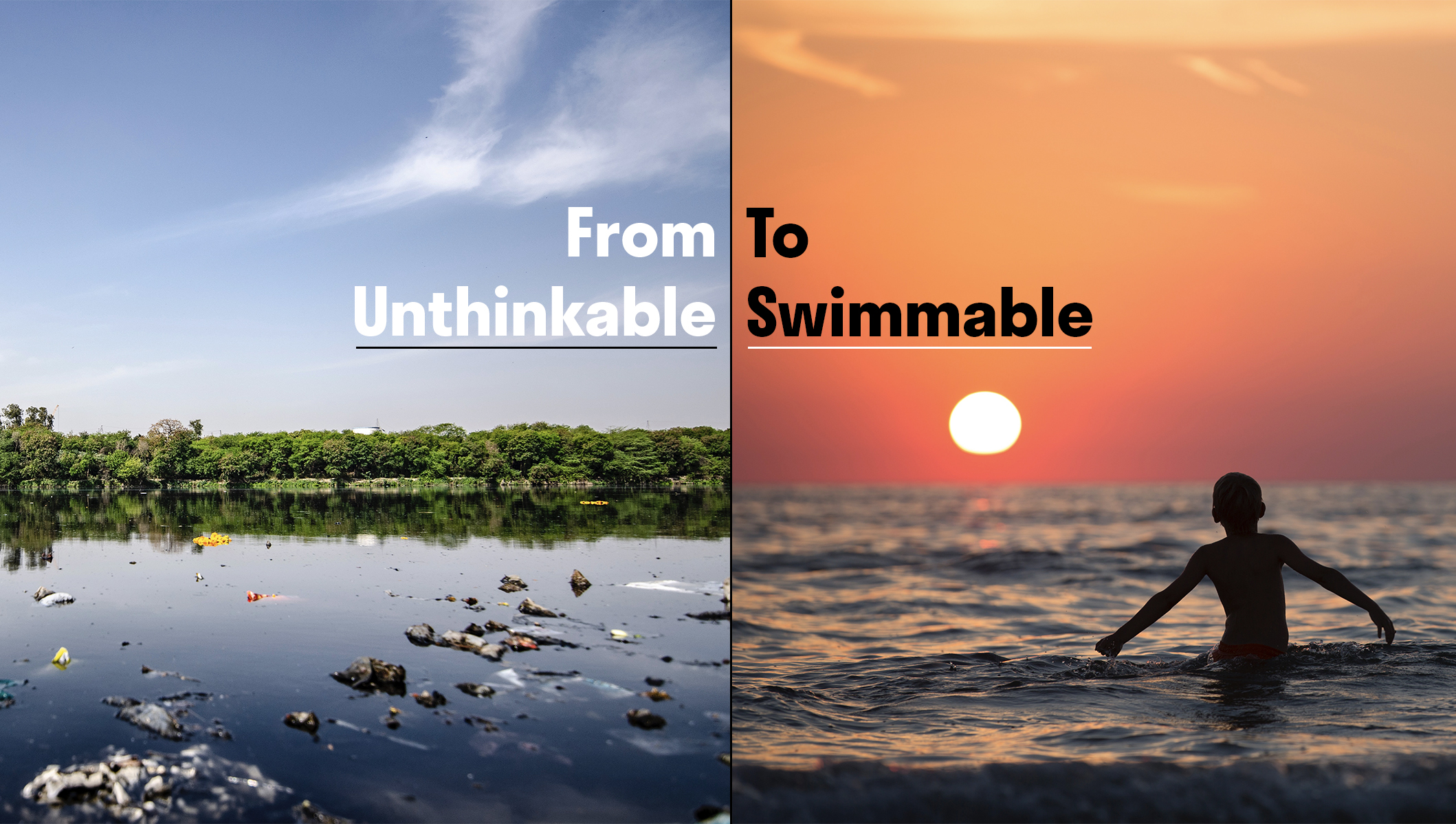 Fabco Technology Now Approved For Private Development In Philadelphia
Fabco Industries is proud to announce that the Philadelphia Water Department (PWD) has approved its proprietary cartridge-driven stormwater quality filtration devices for private development in the city.
Fabco's FabGuard Antimicrobial Filters have been registered with the EPA for Coliform reduction
FABGUARD media used in Fabco's StormBasin, StormSafe and patented Helix treatment systems has been registered with the U.S. Environmental Protection Agency (EPA) for reducing coliform bacteria in stormwater, industrial wastewater and municipal wastewater applications.
Stormwater Systems
Fabco Industries is a leader in stormwater management. We design and manufacture high-performance stormwater filter systems that are highly effective for various treatment applications including retrofits, new construction, and green infrastructure. Our range of durable, cost-effective products is designed to meet increasingly stringent pollution control regulations and best management practices for municipal and commercial stormwater treatment. We offer sustainable, simple-to-maintain filtration solutions to meet virtually any stormwater pollution control challenge. Innovative technology. Proven performance. Unbeatable quality and value. Discover all the reasons why Fabco gives you evolved stormwater solutions.