Connector Pipe Screen
Fabco's CPS is a full capture device designed to trap trash and debris inside the catch basin.
Learn more about our unique design.
Contact an Expert
Connector Pipe Screen Overview
Certified as a full capture device by the State of California, Fabco's Connector Pipe Screens (CPS) are designed to treat water by trapping trash and debris inside the catch basin while allowing filtered stormwater to exit via the effluent pipe. Fabco CPS devices are designed to fit through a typical ⌀22″ manhole opening, making installation easy in both new and existing catch basins. All of our standard CPS devices are designed to treat and bypass water at the same rate as the pipe they're protecting.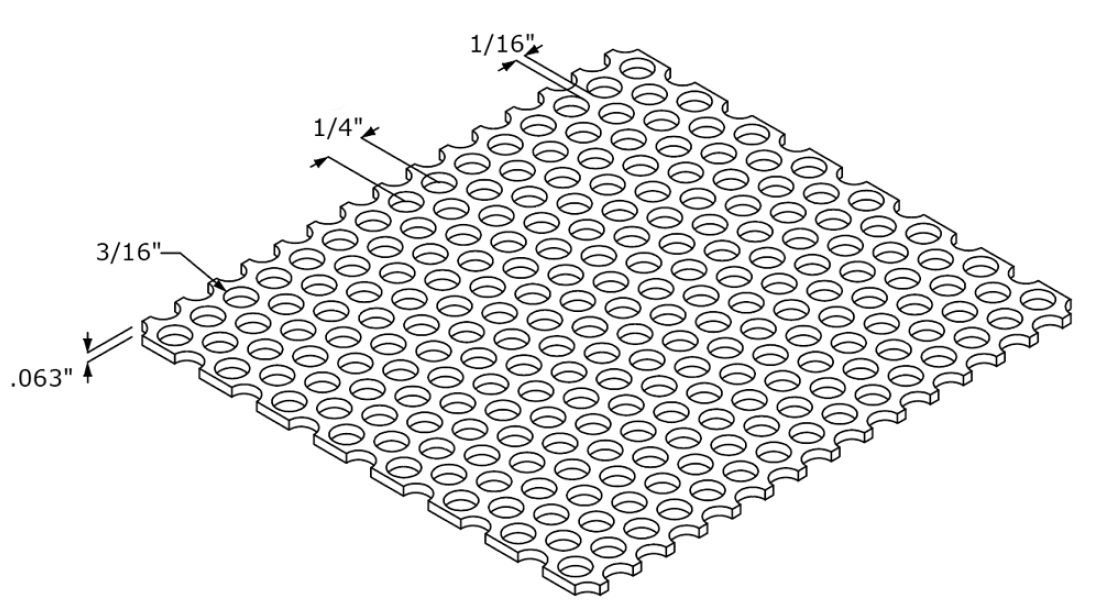 Connector Pipe Screen Specifications
Available for outlet pipes up to

⌀36″

Perforated screen is 51% open area with 3/16″ holes

Screen open area ≥ Outlet pipe area

Bypass prevents flooding if screen is blinded

Bypass area ≥ Oulet pipe area
Collapses for entry via curb inlet or

⌀22″ manhole opening
Connector Pipe Screen LITE & Hinged Comparison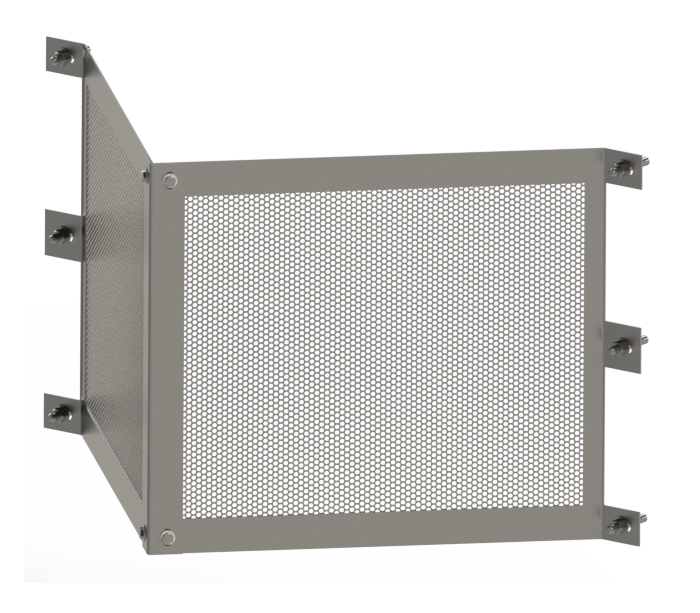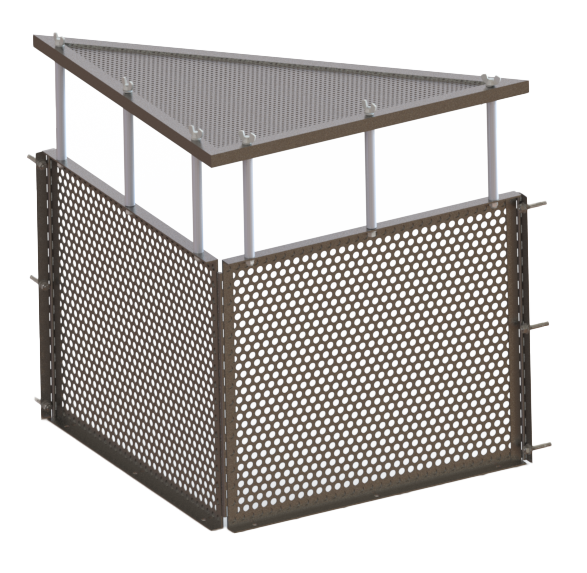 Connector Pipe Screen LITE Features:
Available in aluminum or stainless steel

Customizable shape/size for abnormal catch basins

Minimalistic design, only add the features you need:

Bottom cover for elevated pipes
Top cover for pipes below a curb/grated inlet
CASQA certified top cover
Hinged Connector Pipe Screen Features:
Available in stainless steel

Extremely durable, idea for intermittent cleanouts

Fully framed with 304 stainless steel angle iron

Perforated top cover always included

No option to customize shape/size
Connector Pipe Screen (CPS) Photos
Fabco Industries is a leader in stormwater filtration treatment products and engineering. Solve virtually any stormwater pollution challenge with our sustainable, simple-to-maintain filtration solutions. Our stormwater products are highly effective for various applications including retrofits, new construction, and green infrastructure.