Stormwater Management Engineering Experts and Business Team At Fabco Industries
Fabco manufactures filter media that treats stormwater pollutants; namely, heavy metals, suspended solids and low levels of oil and grease in both new construction and retrofit.

 
Polluted stormwater can threaten the ecological integrity of our water resources and natural habitats, and impair the health and well-being of people, animals and plant life. From its inception in 1997, Fabco Industries has been dedicated to developing strategies and technologies to address these serious environmental and economic challenges.
Fabco is recognized as an industry leader in the design, manufacturing, and application of engineered stormwater treatment systems. We practice a philosophy of continuous product innovation, research, and development.
Our goal is to provide innovative technology and products that result in cleaner water for all. We work closely with clients and stormwater professionals as partners to design and implement the most effective solutions to achieve this goal.
We are strongly committed to enhancing the function of existing drainage infrastructure while significantly reducing the cost and complexity of implementing advanced stormwater pollution controls.
We invite you to take a few moments to explore the numerous products and services on our website, and encourage you to contact us with any questions or comments. We look forward to serving you.
Click Here to learn more about our products.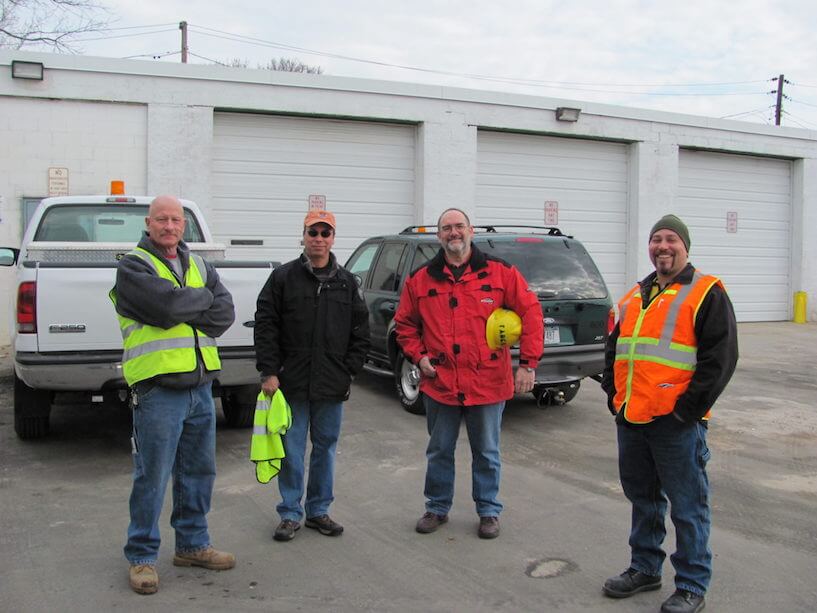 Meet The Stormwater Management Engineering Experts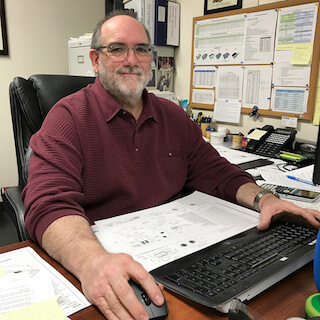 John Peters
VP of Engineering
With over 30 years of engineering experience, John Peters leads our team of Stormwater Product Engineers. John had worked as a design engineer and senior project engineer for years before his father started Fabco Industries in 1997, where he now shares his engineering expertise.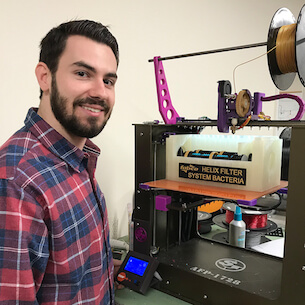 Justin Cohen
Product Engineer
A biomedical engineering graduate from Univserity at Buffalo, Justin is quick to handle a 3D Printer, and has been a great member of our team of stormwater product engineers and CAD drafters.
Chris Gawronski
Product Engineer
As a mechanical engineering graduate from Stony Brook University, Chris now works as a product engineer designing Fabco Industries stormwater management devices.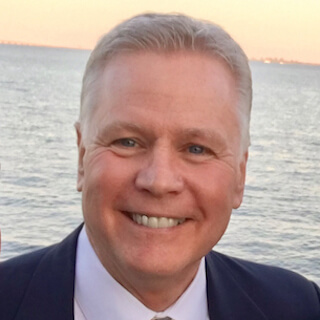 Bill Reitzig
Chief Operating Officer
Bill Reitzig is currently the Director of Business Development for Fabco Industries. Previously on Long Island, Bill was President of Leisure Complexes Inc., which was the original developer of Sport Plus in Lake Grove before divesting of the properties and operations in 2007.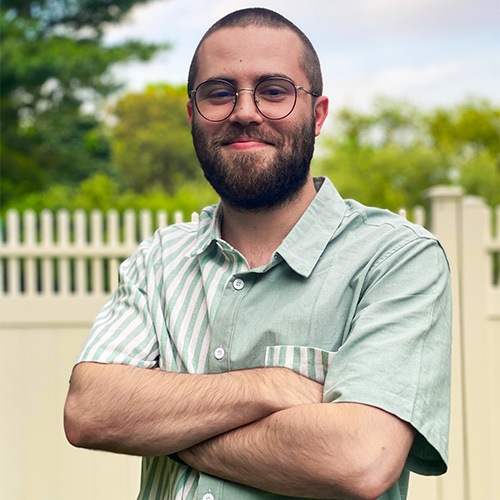 Jeremy Covell
Sales and Marketing
As a photographer and videographer, Jeremy is an integral part of the team when it comes to showing off our products and keeping our online presence up.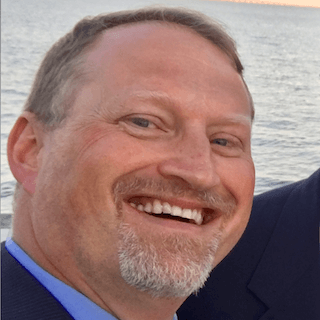 Bill Stoecker
Stormwater Product Specialist
As a biological sciences graduate from UMass Boston, Bill now operates as our Fabco sales representative in the greater New York City area and upstate New York.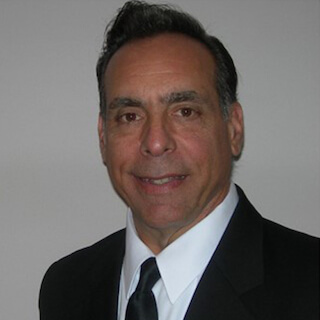 Warren Cohn
Stormwater Product Specialist
As an 18 year veteran over at ACF as a Stormwater Specialist, Warren has joined the Fabco team as our sales representative in the Pennsylvania area, bringing his immense product knowledge to cities like Philadelphia and Pittsburgh.