Fabco University – PDH Credit Stormwater Education Opportunity
Monthly Stormwater Management Webinar Series
The world needs men and women who are up to date on the cutting edge of their fields. Fabco Industries does its part by keeping stormwater engineers and workers current on their certification and PDH requirements. Stormwater professionals can now receive their PDH from Fabco's team of sales professionals, thanks to our new Fabco University PDH Credit Stormwater Education Webinar Series.
Following accepted certification procedure, we require applicants to register for these professionally-recognized distance-learning online webinars that meet state and municipal requirements to maintain your standing.
Stormwater Management Specialist Education Program
You will be receiving your required professional training from a fully certified and thoroughly experienced stormwater professional that is a principle partner at a leading, nationally respected stormwater and drainage control company. You will receive the credit you need to maintain your employment contractual obligations, but more than that, you will be up-to-date professionally. You will be current in the advancements, technology, techniques and environmental concerns that you need to be effective in your position.
To learn more about what Fabco University can offer you,  send your questions to [email protected] or call 484-689-1113 and ask about certification with Fabco U. Register at any time, but note that classes are delivered via online classroom format. You must participate at the designated times and for the designated classroom hours to receive credit. As always, your participation and comprehension is essential to receiving your necessary PDH.
Fabco Industries is working hard to keep our water, communities and environment safe. You are an essential part of that equation. Register today and look to a future with Fabco University's PDH Credit Stormwater Education Program giving you the information you need to do the job right.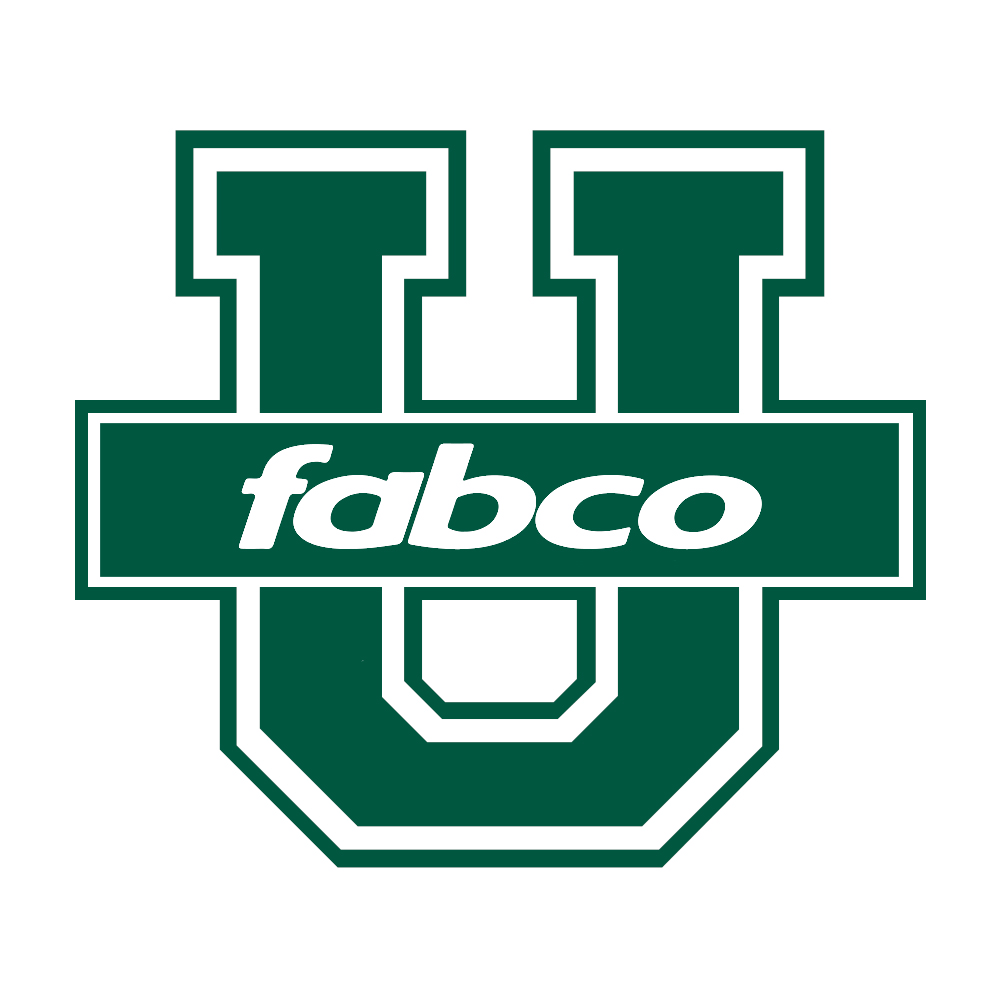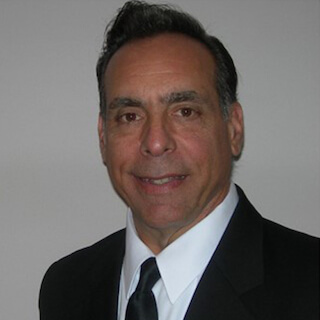 Warren Cohn, CPESC, CPSWQ
Northeast Region
Warren has over 30 years of technical and field related experience in assisting engineers, owners, contractors and regulators with innovative solutions for stormwater management. He is an Envirocert certified specialist in both E&S controls and Stormwater Quality and was an instructor for both programs for over a decade. Warren is the perfect choice for Fabco U's program.
Warren runs webinars for the northeast US region the last Thursday of every month.
PDH Credit Stormwater Education Material – Overview of Stormwater Filtration Products for Decentralized and Centralized Approach to Rainwater Runoff Pollution
Targeted Pollutants
Trash & Debris
Oil & Grease
Sediment (TSS)
Phosphorus – Nitrogen
Coliform Bacteria
Heavy Metals
Applications
New Construction
Hotspot
Retrofit
Green Infrastructure
Low Impact Development
Treatment Train
Bioretention, and related bioinfiltration, are among the most commonly used stormwater control measures (SCMs) in North America. Most stormwater regulating authorities have a wide range of bioretention design guidelines that primarily rely on a "one size fits all" approach. Whereas there is some commonality among design standards, substantial variability exists among each jurisdiction. 
Stormwater pollution is a major problem in urban areas. The loadings and concentrations of suspended solids, nutrients and other contaminants are typically much higher in urban stormwater runoff than in runoff from unimpaired and rural areas. A significant amount of pollutants are transported as sediment-bound contaminants. Many investigations have found the concentration of sediment-bound contaminants to vary with particle size, with large amounts attached to the finer particles.
Through an investigation of road runoff, pollutant characteristics were found to be 60–80% of phosphorus and lead, 50–60% of nitrogen, and 30–40% of zinc in road runoff to be associated with particulates. It was found that less than 10% of particulates are in the silt and clay soil size but they contain over half the phosphorus and 25% of other pollutants. Our PDH Credit Stormwater Education Program covers all these pollutants, applications and more.
Click here to learn more about our top 10 decentralized stormwater solution products.