Change is inevitable, and with growth comes the need for a bigger space. As we bid farewell to our old office, full of cherished memories, we step into a new chapter of our company's story. The larger office accommodates our expanding team and fuels our ambition for greater success. Though bittersweet, we embrace this change as a catalyst for positive growth, fostering collaboration, creativity, and a brighter future.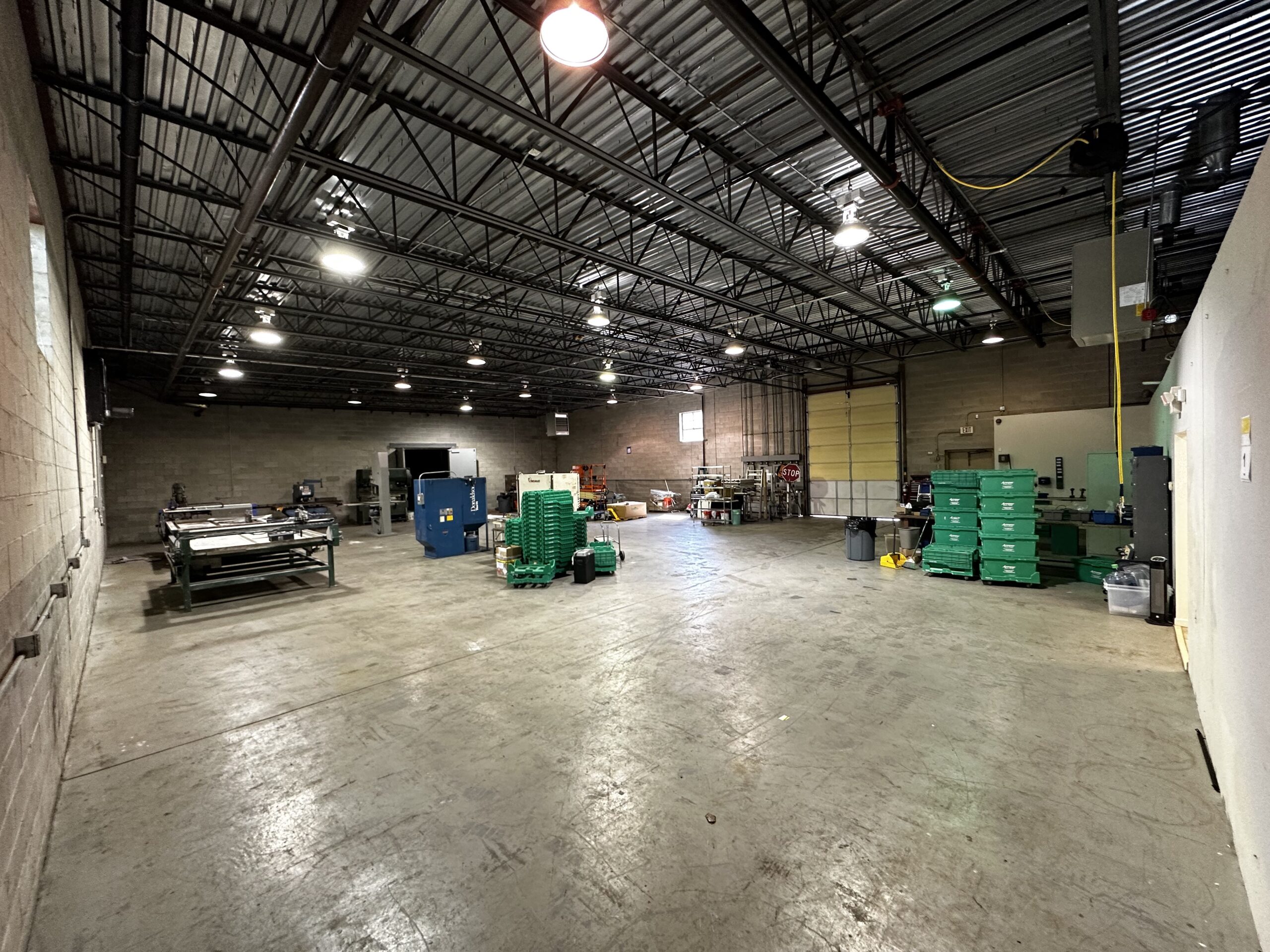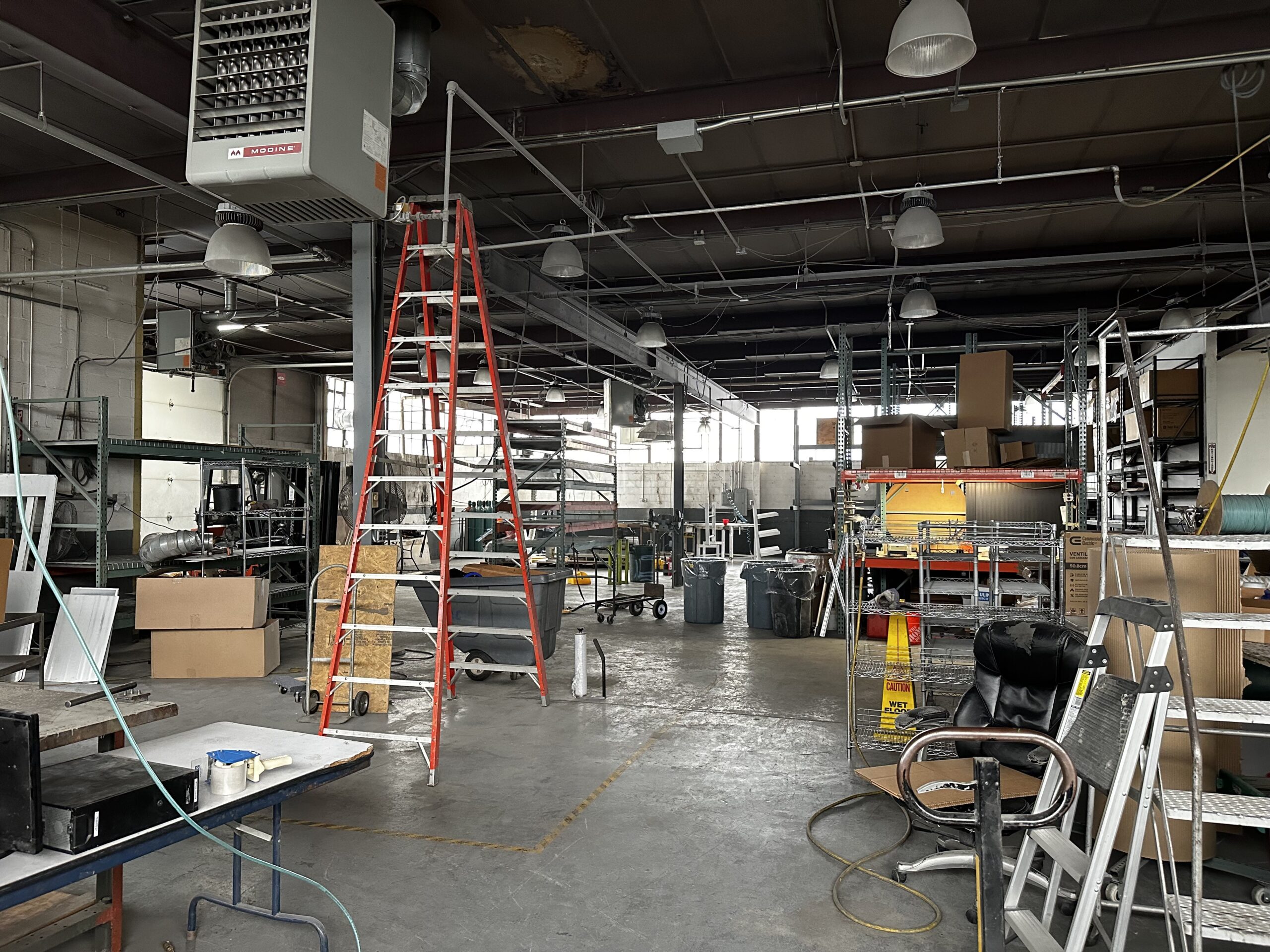 We've upgraded from 11,000 sq. ft. to 28,000 sq. ft. which allows for a much better set up for manufacturing and shipping. With all the added space at our new facility in Hauppauge, NY, we'll have plenty of room for new manufacturing equipment to help with faster production as well!
We're all so excited about the opportunities the future holds for us. Here's to new beginnings and the exciting journey ahead!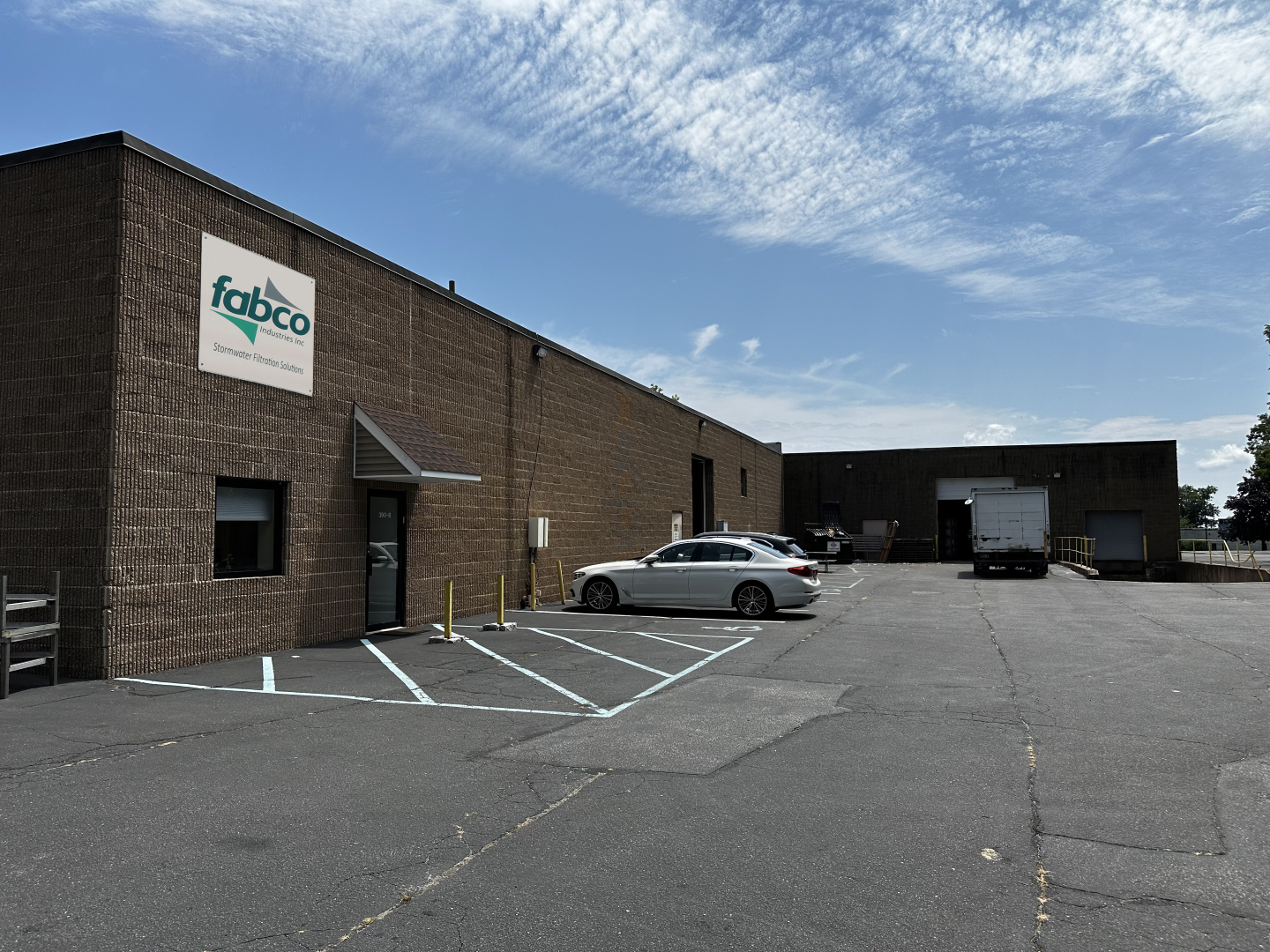 New Fabco Industries Facility
Fabco Industries is a leader in stormwater management. We design and manufacture high performance stormwater filter systems that are highly effective for various treatment applications.
Our range of cost-effective, durable products are designed to meet increasingly stringent pollution control regulations and best management practices for municipal and commercial stormwater markets.
We offer sustainable, simple-to-maintain filtration solutions to meet virtually any stormwater pollution control challenge. Innovative technology.  Proven performance.  Unbeatable quality and value.
For more information or to discuss how Fabco can work with you to protect our irreplaceable resources, contact us on our website, email us at [email protected], or call 631-393-6024.
Make sure to follow us on LinkedIn for new updates on upcoming webinars and new product developments.