Fabco recently tackled the problem of recording the internal measurements beneath a storm drain grate without having to remove the top. The team's environmental experts focused on designing a filter product that would fit into a combination of drop inlets allowing access to data without having to remove the heavy grate. The result was the Grate Fit StormSack.
Basically, the Grate Fit StormSack product has the same outside dimensions as the existing storm grate and the same frame width as the casting pad that supports the storm grate, typically one inch width. This ensures a proper fit. Fabco then attached a geotextile fabric to the Grate Fit StormSack frame without raising the storm grate more than one eighth of an inch. 
The Grate Fit StormSack's frame is the same size as the grate and rests on the lip. The geotextile filter bag, which attaches to the frame, is flexible, allowing it to conform to the internal storm drain's irregularities and impediments. With Grate Fit StormSack, areas that regulate the volume of stormwater pollution and sediment entering storm drains experience obvious benefits. Add to that the time and labor savings of not having to spend hours surveying installation sites. Ease of installation, the flat shipping and cost effectiveness are just a few of the other benefits that result from choosing Grate Fit StormSack.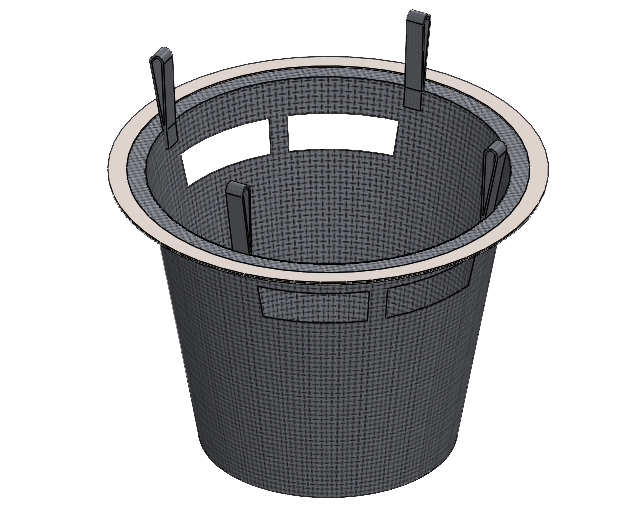 Grate Fit StormSack, Patent Pending
The Grate Fit StormSack is unique in that Fabco only needs  the grate size to assure a proper fit. As grate size is usually specified on site plans, many labor hours are saved by not requiring storm drain surveys. The result is a breakthrough in decentralized stormwater treatment.
The first Grate Fit StormSack was installed in a parking lot outside of Fabco. After six months of testing, the site showed no sign of wear or fatigue to either the frame or the geotextile fabric. Internal environmental tests were performed to verify that Grate Fit StormSack could handle both extreme heat and uncommon cold temperatures. Now, this non-intrusive and highly effective product is available to protect environments throughout the US.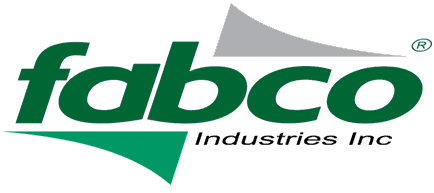 By creating Grate Fit StormSack, the Fabco team yet again contributes to local and commercial efforts to protect the environment. To discuss how you can implement Grate Fit StormSack, patent pending, contact us here, or email us at [email protected], or call 631-393-6024.
Make sure to follow us on LinkedIn for new updates on upcoming webinars and new product developments.