Fabco Industries, a leading provider of water quality solutions, has proudly announced a strategic partnership with Banyan Global Learning, an esteemed educational organization committed to empowering young minds. This new collaboration aims to revolutionize the way students perceive and engage with their real-life education.
Tsai Hsing School in Taiwan has been studying water in our cities with the help of Banyan Global Learning. As part of this endeavor, Fabco Industries generously donated and installed a cutting-edge stormwater filter system, with the assistance of nearly 70 grade six students. On June 19th, the enthusiastic children actively participated in preparing and installing Fabco's water quality products, ensuring cleaner and safer water for the school and its surrounding area.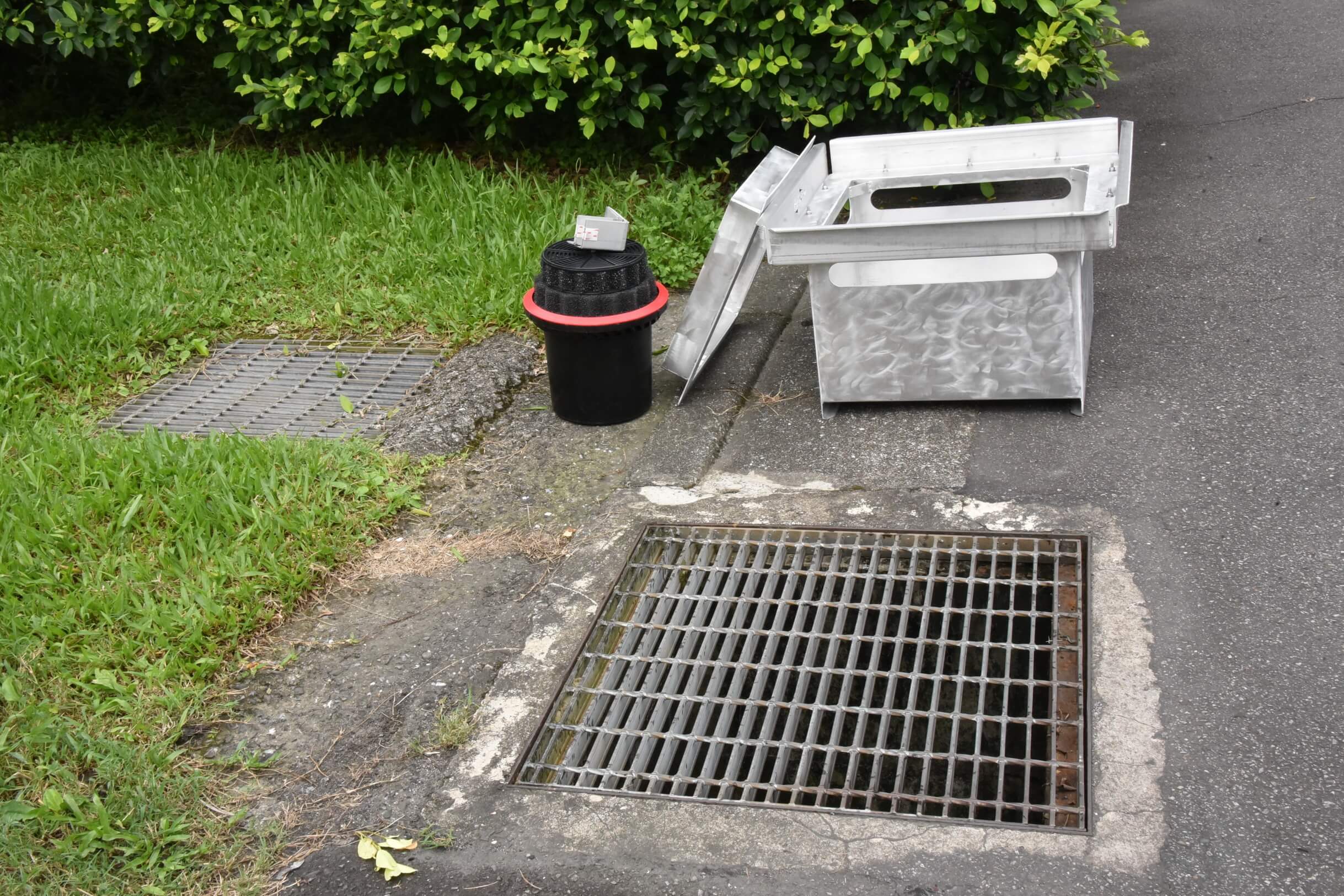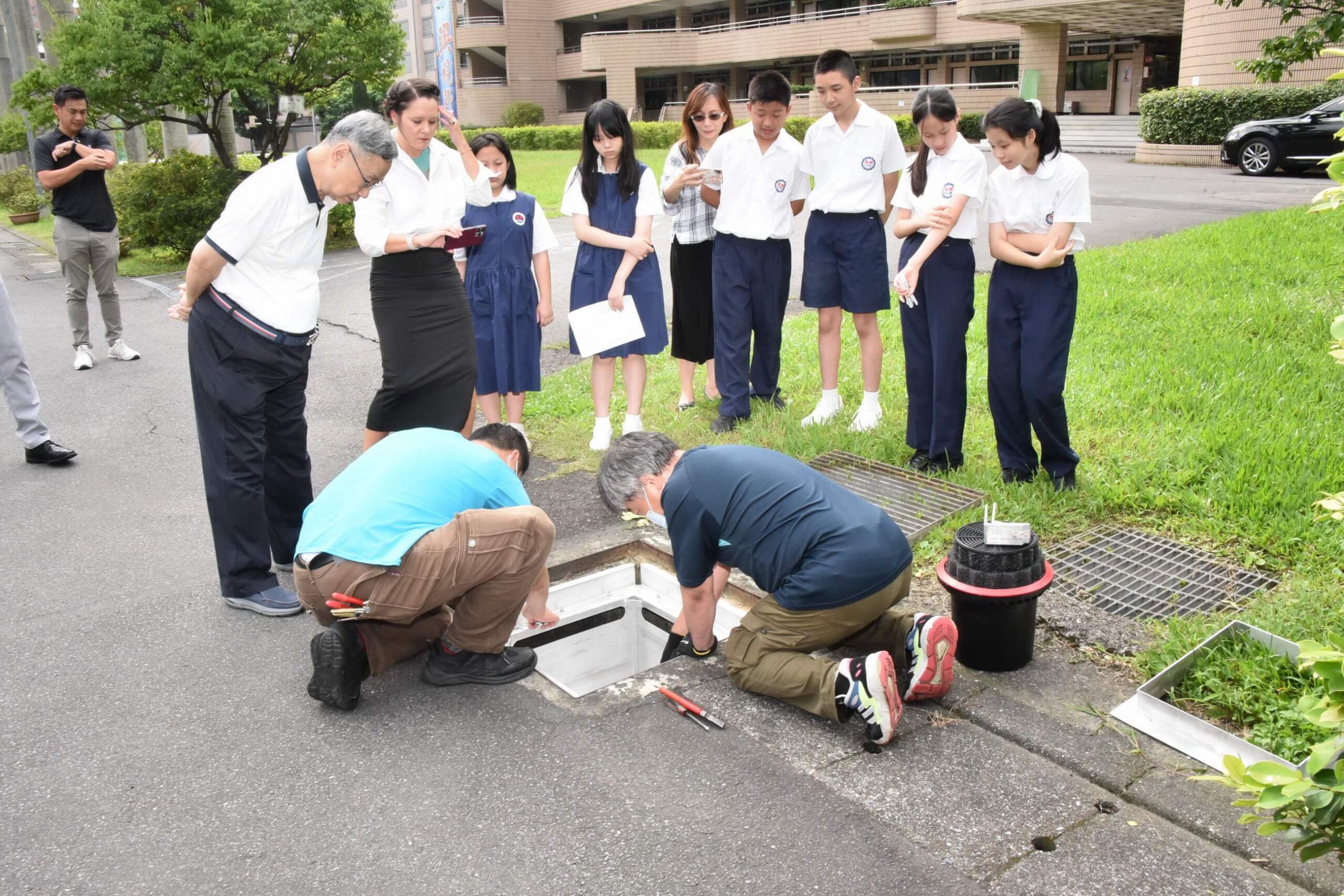 Courtney Dayhuff, Banyan Global Learning's Academic Director for Learning Live at Tsai Hsing School, expressed her excitement about the collaboration, stating, "Banyan Global Learning is thrilled to partner with Fabco Industries to bring clean water education to Tsai Hsing Elementary School in Taipei, Taiwan. Through this innovative program, students will know simple and effective ways to make positive change in their communities. With Fabco's storm drain installation as a model, Banyan strives to bring these educational experiences to students around the globe to promote clean water education and environmental stewardship."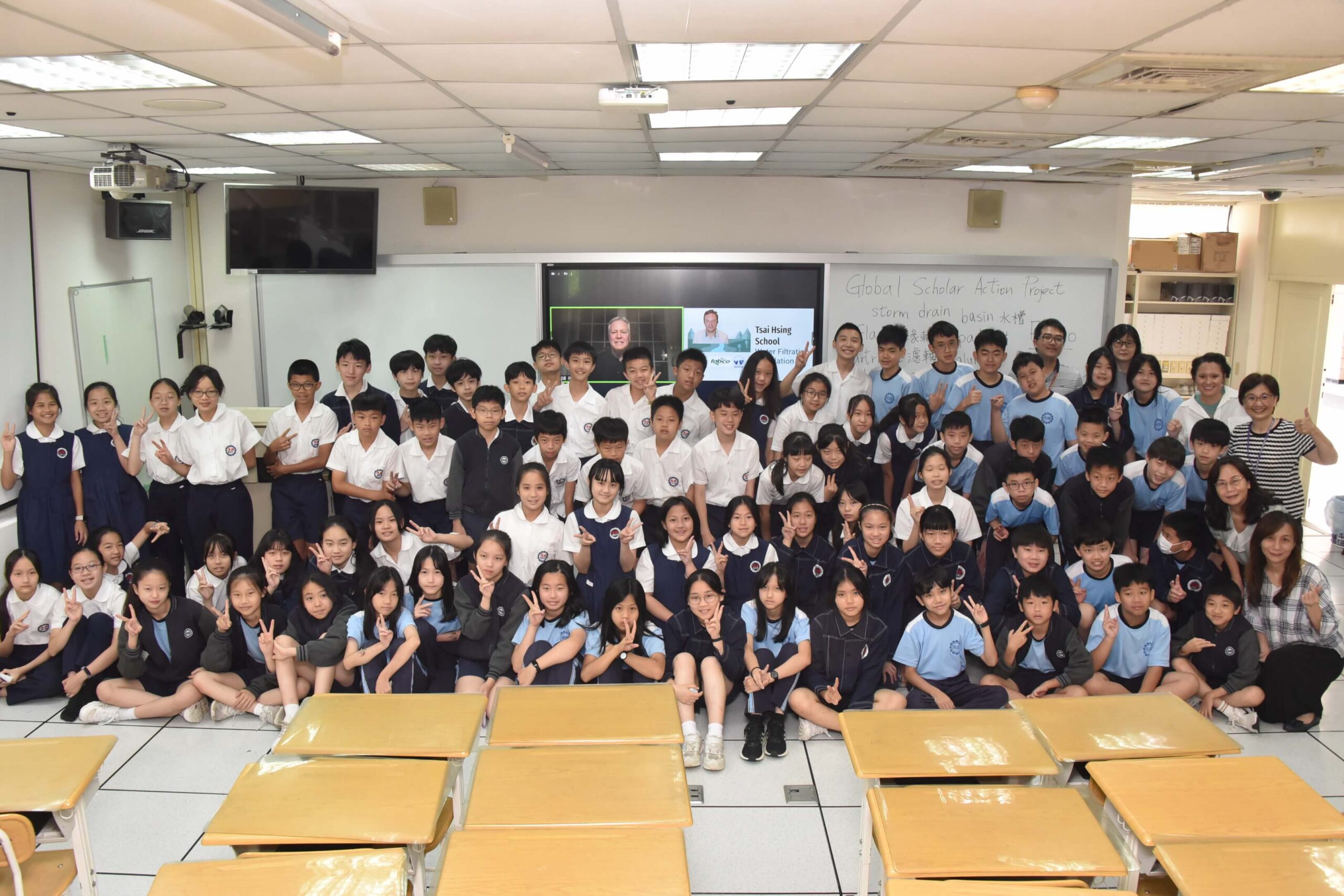 Building on the success of their partnership in Taiwan, Fabco Industries and Banyan Global Learning are now poised to introduce this practical and engaging program to middle school students across the United States. By providing students with the necessary tools and insights, they will learn firsthand how to champion the cause of securing clean water for a sustainable future.
Check out the full gallery of images below:
For more information about Fabco Industries and Banyan Global Learning's groundbreaking collaboration, please contact [email protected] or call 631-393-6024.
About Fabco Industries:
Fabco Industries is a renowned provider of innovative water quality solutions. With a commitment to environmental sustainability and exceptional product performance, Fabco has become a trusted partner for municipalities, educational institutions, and organizations around the globe. 
About Banyan Global Learning:
Banyan Global Learning is a leading educational organization dedicated to empowering students with transformative learning experiences. Through their unique programs, Banyan aims to inspire the next generation of global citizens, fostering their understanding of environmental stewardship and instilling a sense of responsibility towards creating a better world. To learn more, visit banyangloballearning.com.