As a leading authority on stormwater filtration, FABCO INDUSTRIES is proud to introduce two new products designed to improve your water quality and stormwater management programs: The Fabco ScreenBox and the Flume ScreenBox.
The ScreenBox provides a unique choice for sediment and debris capture and control that further compliments Fabco's industry-leading line of retrofit/Catch Basin Insert filters. Featuring a high strength, rigid aluminum frame, adjustable mounting system and stainless-steel mesh screens, these stormwater filters are optimized for sediment removal at high flow rates while providing the kind of build quality you expect for reliable long-term service in a harsh environment. And, we've included a user replaceable, oil boom absorbent in each ScreenBox making it perfect for roadside or parking lot drain inlet applications.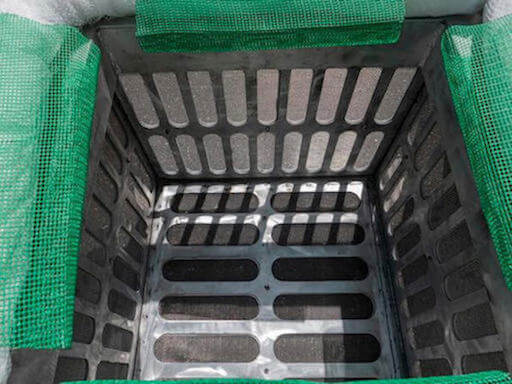 The Fabco Flume ScreenBox is a custom sized and shaped filter structure that installs across the channel or flume intercepting and filtering the water as it flows past. The design traps solid materials such as plastic water bottles, and other trash and debris, while allowing the water to pass through the filter and exit to the storm drain system.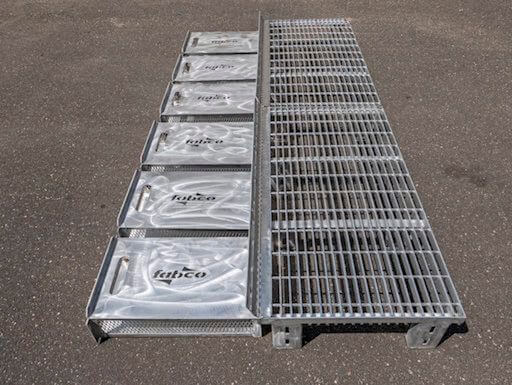 The low-profile Flume ScreenBox system is manufactured from welded, high strength military grade aluminum for longevity and features one or more easily maintained Filtering Chamber that provides high treatment flow rates while capturing solid materials using fine mesh, high flow screens.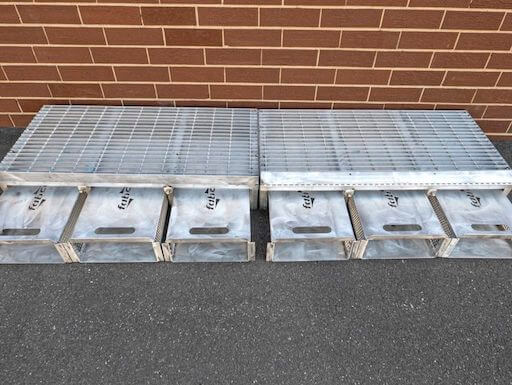 The Flume ScreenBox is a good, cost effective choice for protecting and maintaining the beauty of sensitive wetlands and other infiltrations BMP's used in housing areas or industrial properties. Fabco invites you to read more about our ScreenBox and Flume ScreenBox solutions. Both are covered by our Five-Year Warranty.
Read more about these innovations in our Stormwater products section of the website at www.Fabco-Industries.com. Or be proactive and contact us today to discuss how our industry-leading technology can solve your stormwater problems.