Earlier this year, the Mira Lagos Town Homes in Grand Prairie, Texas were facing issues where trash and debris was flowing through the stormwater as it traveled down a paved channel that provided conveyance of surface water runoff out of the community property, which abuts a Protected Wetlands located along the West coast of Lake Joe Pool, Texas. Something had to be done fast, and that's where Fabco Industries comes in.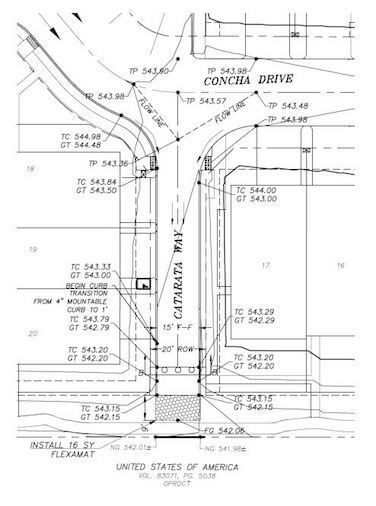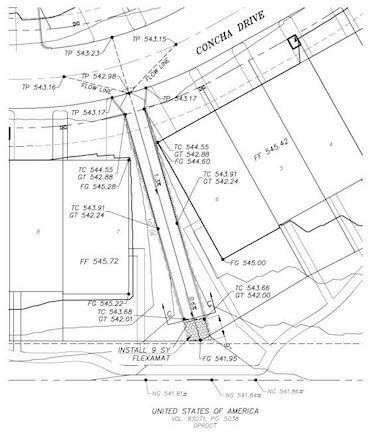 The engineering team at Fabco took on the challenge to design two units – one to fit an 8' wide channel, as well as one for a 15' wide channel. The Flume ScreenBox units are designed to retain debris and trash carried in the stormwater runoff flowing to the wetlands with minimal flow restriction. The ScreenBox's feature, multiple, removable screening boxes that retain the debris/trash while being easily serviced. The added benefit of this design was that it served as a construction BMP while all the homes were being built.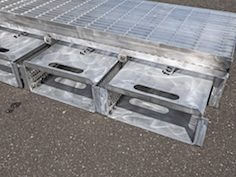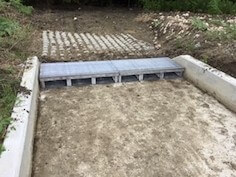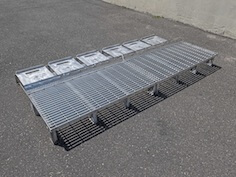 The Flume ScreenBox units are used in conjunction with concrete Flexible mat devices which reduces scouring and erosion of the adjacent wetlands from potential high velocity water leaving the Flume ScreenBoxes. While these were installed for post-construction trash and debris retention, they also function to capture all kinds of materials that flowed from the job site during the actual construction of the houses and buildings. In this case they operated as an additional back for the standard erosion control BMPs installed for construction phase protection. Together the two devices provide an effective and maintainable stormwater treatment system protecting the fragile wetland environment.