Fabco Industries  is pleased to announce a renewal of a 5-year Blanket Purchase Order agreement with the County of Nassau to furnish and install its' water quality insert filters within the county. This marks the 2nd consecutive agreement Fabco has been awarded for these products and services.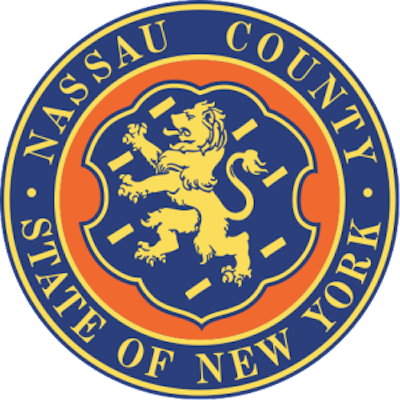 The Blanket Purchase Order provides a fixed price, covering the filters, installation, and maintenance activities, giving Nassau County the confidence to specify various filter types while staying within budgetary estimates.  During the term of the previous blanket order, Nassau County was able to complete a number of stormwater quality improvement Nassau County Sealprojects utilizing plans and funding from their older 2004 and 2006 Environmental bond acts. Fabco water quality filters were used in multiple capital improvement projects throughout the county where a decentralized approach and repurposing of existing storm drain infrastructure was determined to be a cost effective and sustainable solution. Currently over 3,000 units have been installed under this program alone.
Post construction installation and performance reports have demonstrated pollutant removal effectiveness for sediments, trash/debris, nutrients, hydrocarbons, heavy metals and bacteria in targeted watersheds.
Municipal users have found the inlet filters and screening technologies to be quick to implement, cost effective, adaptable to the cold climates and easier to maintain than expected.