In 2022, the City of Malibu sought out to address pollution problems in outfall pipes at various locations. Kevin Rettig of California Filtration Specialists reached out to Fabco Industries to see if we could create a unique solution to tackle the city's issues. After careful consideration, our team of engineers decided to take on the task by designing unique Helix filters for the city of Malibu.
The Fabco Helix filter is a next generation, high-flow, stormwater filter that can be housed in a vault or installed directly into an outfall pipe. When applied with Fabco's proven FabGuard antimicrobial media, it can treat bacteria at a large scale.
Kevin headed out into the field to perform site surveys – a very important piece of the design process. With the outfall measurements properly recorded, our engineers were able to take the info Kevin provided and get to work. Between Kevin's highly detailed site surveys and collaboration with our own production team, our engineers were able to design a unique, functioning system that was easy to install.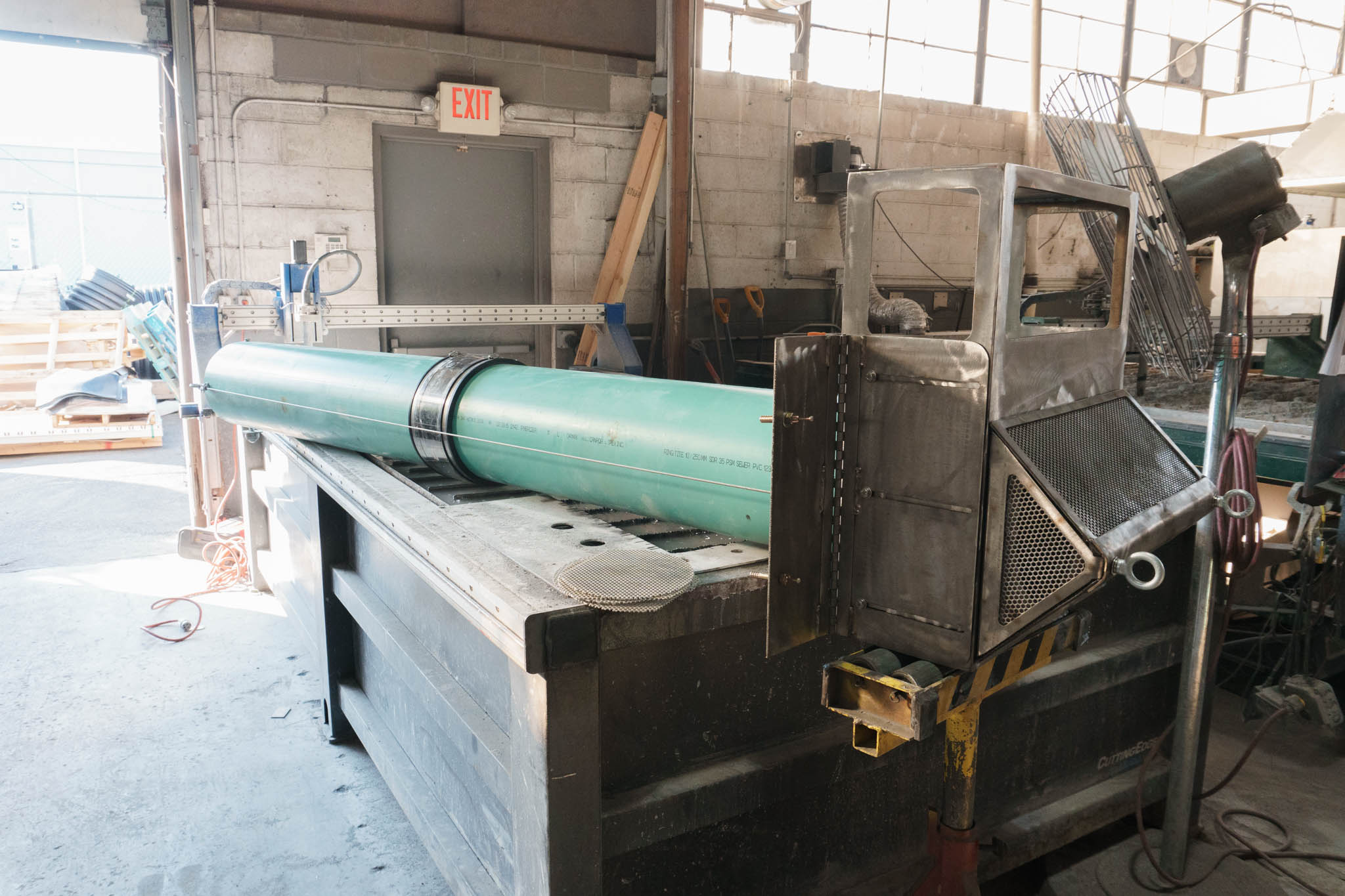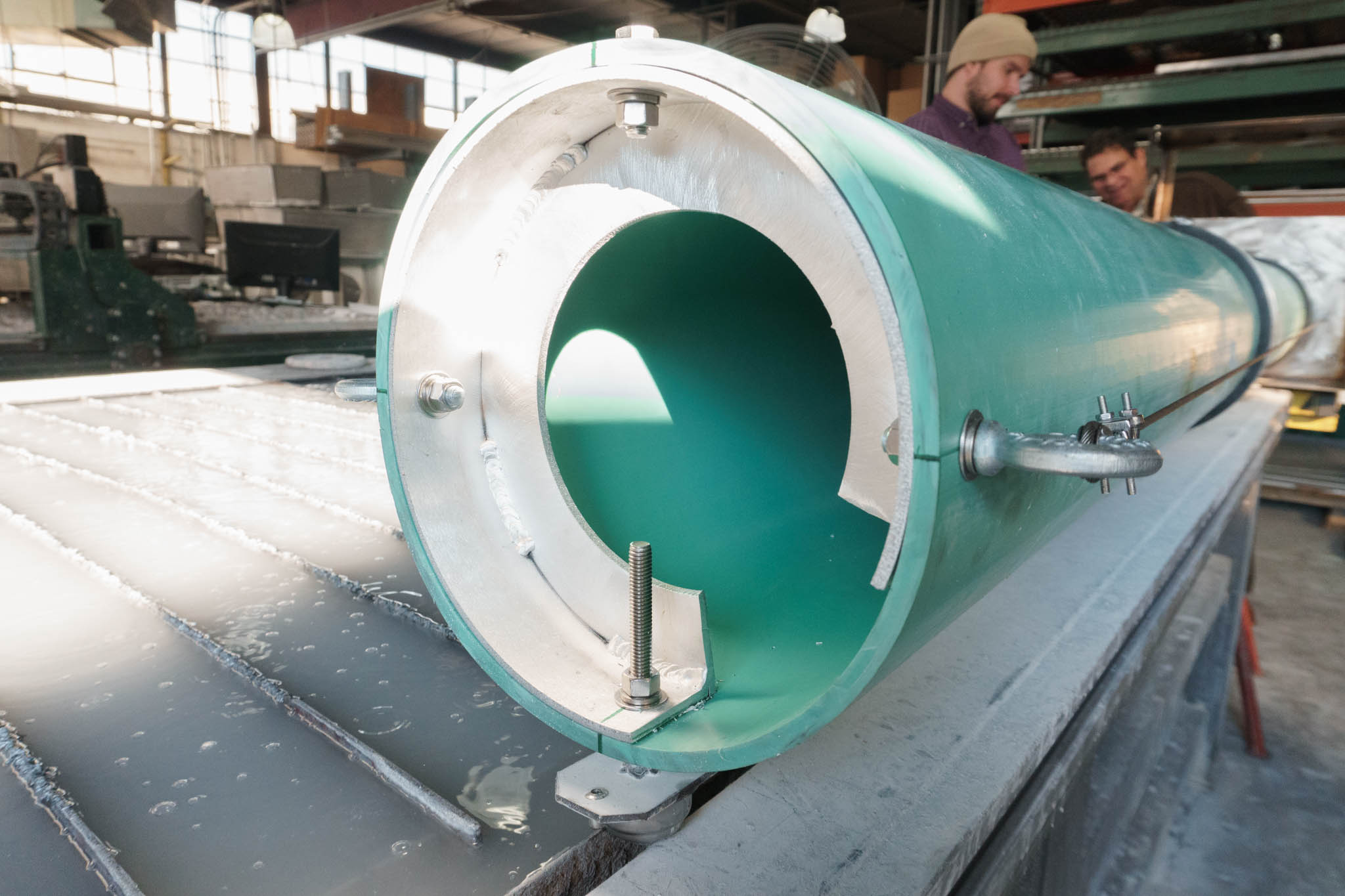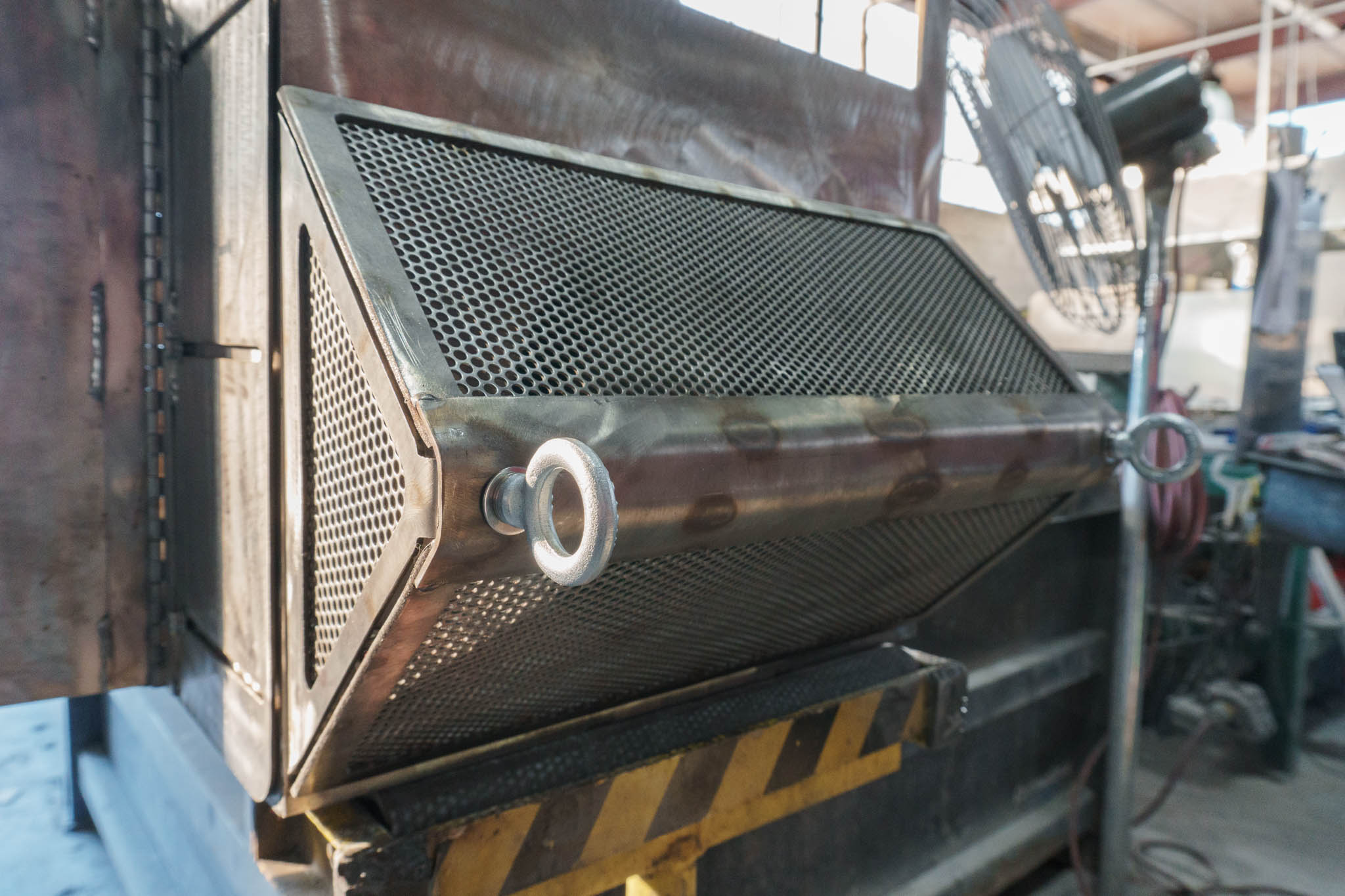 Once the units were done and shipped out, the crews out in the field were able to perform 5-6 installs per day for a total of 18 units across the city.
To learn more about the Helix, or other stormwater filter systems, contact us here, or email us at [email protected].
Make sure to follow us on LinkedIn for new updates on upcoming webinars and new product developments.
Check out the gallery of images below to see just how well the project went!