Fabco Industries, Inc's Connector Pipe Screen (CPS) product has been approved for use in public works projects in the county of Los Angeles including coastal communities such as Santa Monica, Marina del Ray and Long Beach by the Los Angeles Department of Public Works (LADPW). Fabco's CPS device met the criteria laid out by the Los Angeles Regional Water Quality Control Board and will be in the running for major storm water filtration projects in the future. The company is hopeful that their version of the CPS will become the preferred trash best management practice (BMP) for California coastal communities and other regional markets.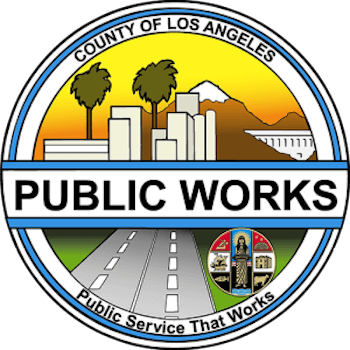 The CPS termed a full capture device was developed for the California market. Its main function is to capture trash that is transported along with stormwater from the streets, through drains, and ultimately out into waterways and beaches. Its' vertical stainless screen with 5 mm openings is installed inside a typical catch basin drain directly upstream of the connector pipe in such a manner that all the water and trash entering the catch basin must pass through the screening device.
Fabco's design is based on the general specifications detailed by the County of Los Angeles during their certification process. A vertical opening is provided around the upper perimeter of the screen to allow stormwater to bypass in the event of a large storm or if the screen becomes clogged. Manufactured from 14 gauge, 304-stainless steel sheets, Fabco's CPS devices are designed  to have a flow capacity greater than the estimated flow rate of the area.
By meeting all of these criteria and more, Fabco has solidified itself as a top prospect for future LADPW catch basin projects.