Fabco Industries is proud to introduce our newest Stormwater Engineer: Cameron McKay of California.
Cameron McKay has spent his career working to keep the great outdoors great. Growing up in southern California, Cameron spent much of his childhood enjoying and exploring mountains, lakes and beaches. His love of nature led him to Humboldt State University where he studied Environmental Engineering.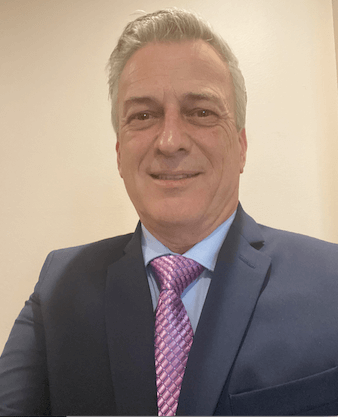 With this as his foundation, Cameron went to work as a stormwater engineer and sales professional. He developed great skill in understanding the environment while assessing theneeds of communities. This contributed to him quickly becoming an expert in his field.
Cameron was instrumental in setting the standard accepted protocol for proprietary biofiltration BMPs for the entire state of California. His expertise helped drive the specifications for Stormwater Treatment in various cities, counties and agencies, including California Waterboard, Alameda County, CalTrans, L.A. County Department of Public Works, Ventura County Flood Control, Riverside County Flood Control, Orange County Transit Authority and Department of Public Works, San Diego County, Surfriders, O.C. Coastkeepers, to name only a few. His tenurewith Contech and Bioclean contributed to quality water for thousands of people in the state. Not stopping there, Cameron complimented his career by becoming an active member in many exceptional environmental groups both locally and nationwide.
Cameron is an avid outdoorsman, taking advantage of all the benefits California has to offer. You can find him waterskiing, fishing, camping, hiking or just hanging out on the beach.
Now, after decades of experience, Cameron has joined forces with Fabco Industries. Cameron will be supplying communities in California with Fabco's ground-breaking stormwater technology. "I love my job," states Cameron. "I love it because I make a difference. I help improve the quality of water for everyone now and tomorrow."
Fabco is honored to have Cameron's skills and experience. Everyone at Fabco Industries raises a glass of clean water to toast Cameron McKay and welcome him to our team. Feel free to give him a call at 949-922-5609 or email him at cmckay@fabco-industries.com.